Domestic Policies
Pellegrini Doesn't Agree with How Smer-SD Behaved in Election of Judges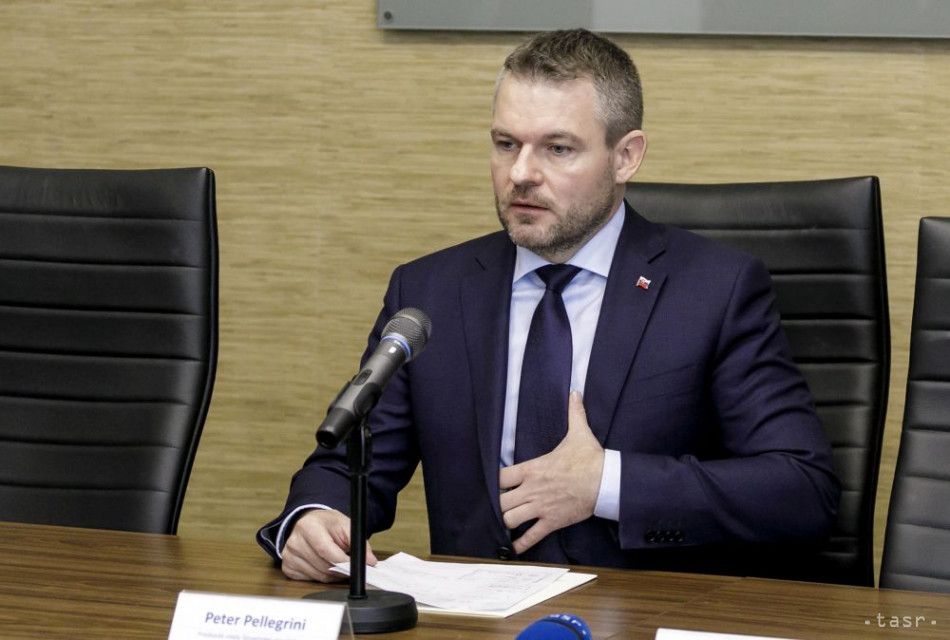 Kosice, February 15 (TASR) – I don't agree with how Smer-SD's caucus behaved in the election of candidates to become Constitutional Court judges on Thursday (February 14) and can't identify myself with its decision, Prime Minister Peter Pellegrini (Smer-SD) said in Kosice on Friday.

The premier also stated that he as prime minister won't initiate an extraordinary session of the Cabinet, nor will he ask Parliament on Friday to discuss an act that would extend the term of office of current judges. According to him, the coalition should have chosen enough candidates to make the court functional.
"I personally disagree with how the caucus of my own party behaved as it is also responsible for the fact that from tomorrow (February 16), the Constitutional Court will be dysfunctional and won't be able to fulfil its powers resulting from the Constitution. I personally, both as a citizen and prime minister, can't identify with it and will criticise it," said Pellegrini.
The premier believes that a new election will be announced as soon as possible and that "all those who are paid to bear responsibility for the functionality of all bodies in this state" will find an agreement and will ensure that the Constitutional Court is fully operational as it is the guarantor of democracy in Slovakia.
Parliament failed to elect any candidates for the Constitutional Court even in the second round on Thursday. A total of 143 lawmakers were present, with five failing to submit their ballots. Out of 138 submitted ballots, 49 were invalid and 89 valid. Seeing as no candidate was elected again, a new vote will have to be held.