Domestic Policies
Pellegrini Doesn't Want Gaspar on Smer-SD's Slate for General Election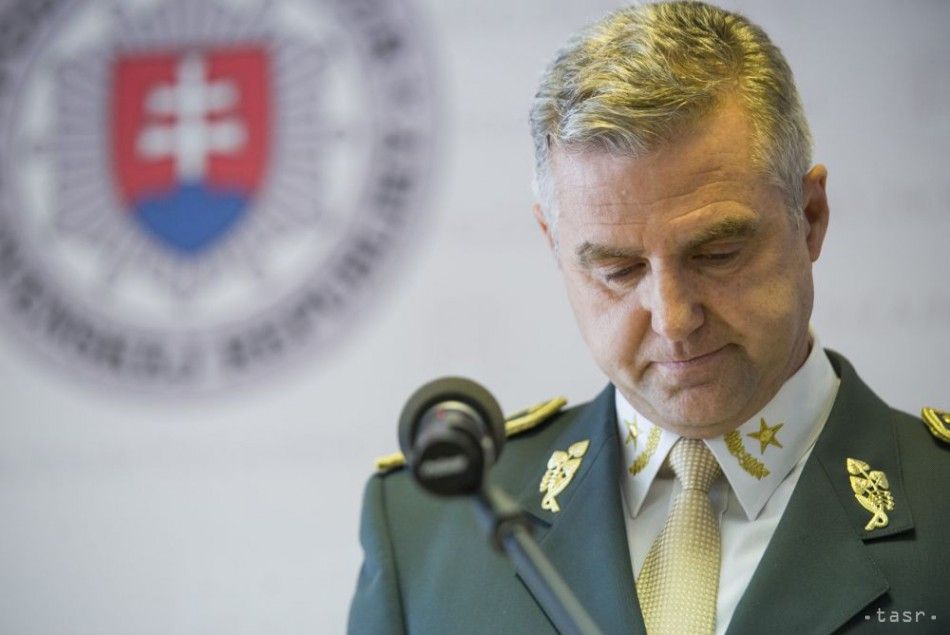 Bratislava, August 13 (TASR) – Prime Minister and Smer-SD vice-chairman Peter Pellegrini claims that the issue of his status within the party is being discussed and that points of intersection are being sought.
"We want to make use of these weeks to discuss how Smer-SD will take part in the [general] election. We're also talking about my place and position within this whole. The decision hasn't yet been made," Pellegrini told a news conference on Tuesday in Bratislava-Razsochy, where a new Bratislava University Hospital is set to be built.
The prime minister said that he and Smer-SD chairman Robert Fico have their own views of the world and that they are seeking points of intersection so that their party can be successful. Pellegrini declined to comment on former health and interior minister Tomas Drucker, who is said to be about to found a new political party. He would only say that he hasn't spoken to Drucker about his future.
Concerning information that former Police Corps president Tibor Gaspar might appear on Smer-SD's slate, Pellegrini said that he shouldn't be included. "With regards to the current situation I don't think that Mr. Gaspar should be on our party's slate. He should focus on refuting suspicions and clearing his name instead," added the prime minister.