Domestic Policies
Pellegrini: It's Up to Law Enforcement to Investigate MP Jaroslav N.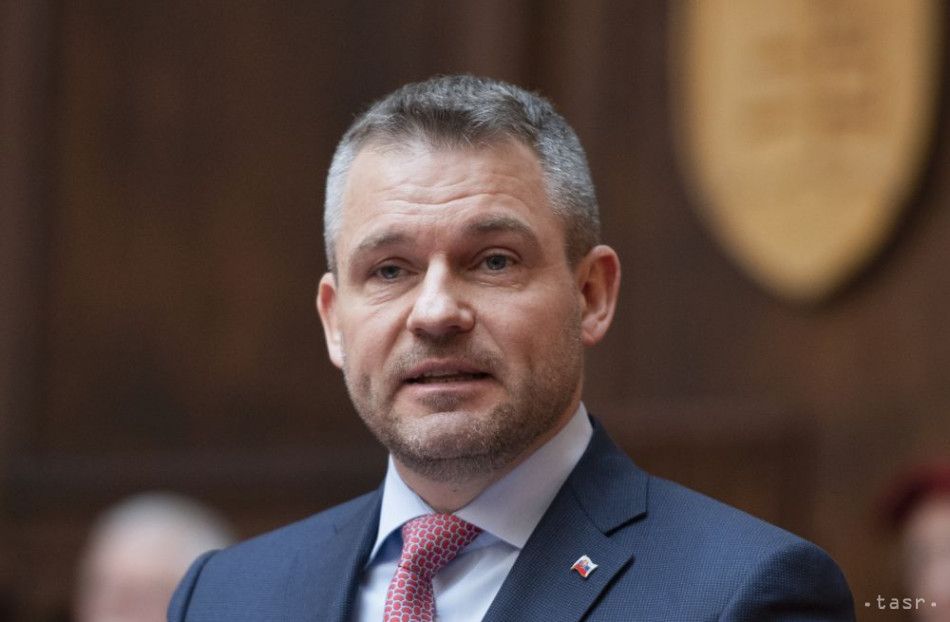 Bratislava, November 22 (TASR) – Whether or not the activities of MP Jaroslav N. [name abbreviated for legal reasons – ed. note] pose any security risk to the state is up to law enforcement bodies to investigate and establish, stated Prime Minister Peter Pellegrini (Smer-SD) after Friday's extraordinary session of the Slovak Security Council.

Pellegrini stated that the lawmaker's alleged breach of confidentiality wasn't the only reason why he convened the session. "I convened the session of the Security Council because the activities of the gentleman in question, which go back further than just last month, are of a more comprehensive character with respect to defence, the defence industry and the security of the Slovak Republic. Therefore, it was appropriate for me to seek assurances that those who should take action will do so and that everything will proceed as it should," stated the Prime Minister.
Pellegrini refused to detail any information discussed by the Council. He did announce, however, that as soon as the chair of parliamentary committee for supervising Military Intelligence convenes a session, committee members will be apprised of the situation. "In addition, all three top constitutional officials will receive a rigorous briefing next week," he said.
Pellegrini rejected the notion that he's meddling in this matter for political reasons. "Please, don't paint this as an attack by the state against an innocent citizen," he emphasised.
Claims of political interference were also rejected by Interior Minister Denisa Sakova (Smer-SD) and Police Corps President Milan Lucansky, who stressed that the investigator and prosecutor in the case against MP Jaroslav N. have taken an independent approach.
"As the investigator pressed charges, I assume that he had a valid reason to do so," claimed Sakova.
Both Lucansky and Sakova are ready to field questions regarding the police procedures before the House defence and security committee.
It was Military Intelligence head Jan Balciar who reported Jaroslav N. for breaching confidentiality. Jaroslav N. perceives the indictment against him as absurd and unsubstantiated, and views his prosecution as revenge for a recent press conference in which he drew attention to Balciar's dubious gains in wealth.