Domestic Policies
Pellegrini: Kalavska Should Seek Political Concensus for Hospital Reform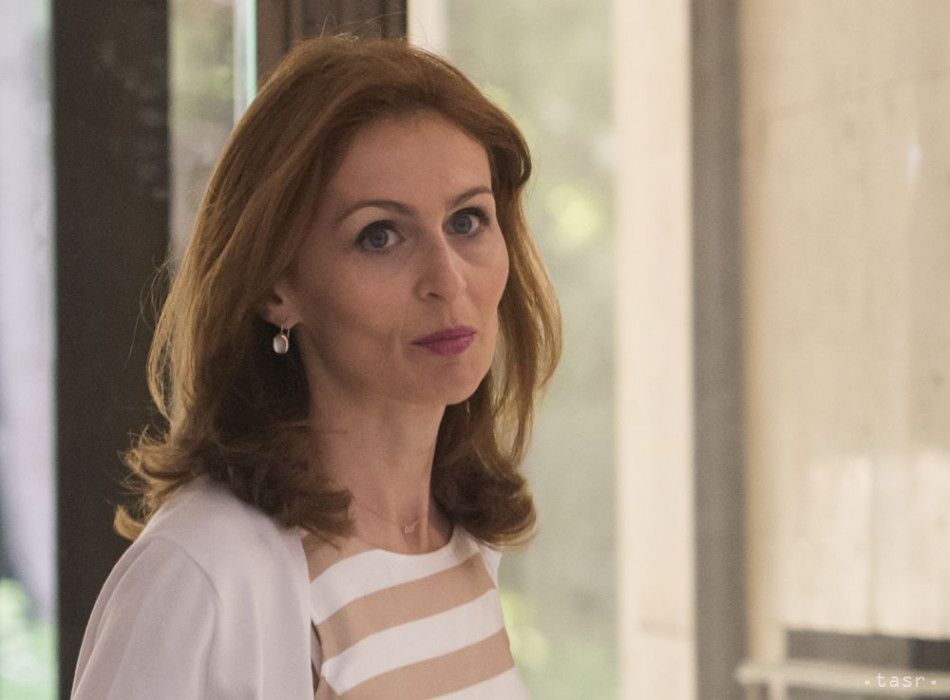 Bratislava, August 21 (TASR) – The Government hasn't yet approved the so-called hospital stratification health-care reform, but the topic hasn't been closed yet, Prime Minister Peter Pellegrini (Smer-SD) told a press conference after the Government session on Wednesday.

Pellegrini stated that Health Minister Andrea Kalavska (a Smer-SD nominee) should try to find the broad consensus with political parties that is necessary to adopt such a reform.
According to the prime minister, stratification isn't a change that should help the minister or hospital directors but Slovak patients, who shouldn't find themselves in the hands of politicians. "We've had to look for a way to deal with this situation today. Such a fundamental good change requires nationwide and political consensus. If we fight for good things, we must have the stomach, willingness and courage for changes, maybe a month before elections," he stressed, noting that he's convinced about the need for the reform.
"For me there's still hope that this project is alive and has a chance of being approved," said Kalavska, adding that the Slovak health-care system urgently needs this reform. She stands behind the submitted materials and work of experts and regrets that her resignation is being addressed rather than the issue of reforming Slovak hospitals. She's decided to approach all political entities in Parliament and explain to them the importance of the reform. She also noted that stratification is currently being implemented in a spontaneous way.
Kalavska submitted the materials to the Government session through an amendment to the current legislation and not as a constitutional law, as demanded by Smer-SD chief Robert Fico.
Smer-SD announced on Sunday that it wouldn't support the proposal in the form of an ordinary law, while the junior governing Most-Hid party announced that it would do so. Another coalition partner, the Slovak National Party (SNS) wanted to wait for Smer-SD's opinion at a Coalition Council meeting. Meanwhile, support for the stratification in the form of an ordinary law was announced by the opposition Freedom and Solidarity (SaS), while OLaNO thinks that if Smer-SD doesn't support the proposal of its own minister, Kalavska should resign. LSNS views any other form than a constitutional law negatively.
Kalavska's proposed reform would split hospitals into three categories and determine what kinds of procedures would be carried out in them. According to the ministry, the aim of stratification is to ensure high-quality and available institutional health care for patients.