Foreign Policies
Pellegrini: Slovakia Is pro-EU and pro-NATO, But Has a Right to its Own View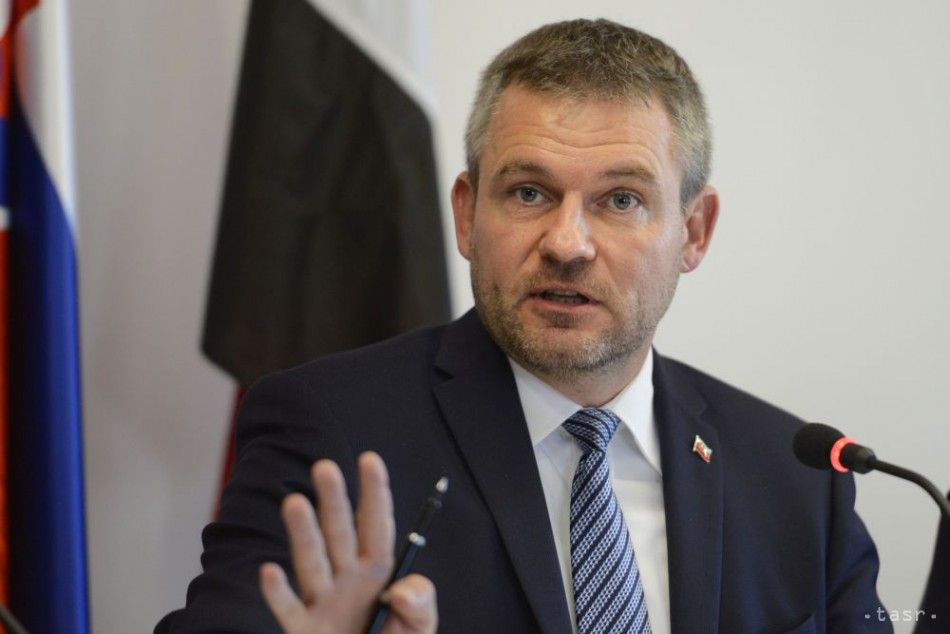 Bratislava, October 10 (TASR) – Slovakia is a clearly pro-European and pro-NATO country that at the same time wants to maintain diplomatic relations at all levels, stated Prime Minister Peter Pellegrini (Smer-SD) on Wednesday in response to Parliamentary Chair Andrej Danko's recent meeting with Chairman of the State Duma Vyacheslav Volodin, who is on the EU sanctions list.
Pellegrini in this context said that even though he politically understands sanctions against Russia, they are harmful for Slovakia in economic terms.
"The Slovak Republic is always on the side of its allies. On the other hand, Slovakia has the right to express its opinion that looking at what has been achieved by sanctions, it has turned out to be nothing much," said Pellegrini, stressing that Slovakia has always preferred talks to sanctions.
The premier further said that the meeting of two heads of the parliaments is totally normal in terms of diplomatic relations. Even Foreign Affairs Minister Miroslav Lajcak (Smer-SD) recently met his Russian counterpart Sergey Lavrov, said Pellegrini.
When asked whether or not it's all right that Danko called Volodin his friend, even though the Russian politician is on the EU sanction list, Pellegrini said that he isn't entitled to evaluate the activities of the top constitutional officials.
The Foreign and European Affairs Ministry in this regard stated that it's the Government in general and the Foreign Affairs Ministry in particular that is responsible for the country's official foreign policy and that the state position with respect to the anti-Russian sanctions remains in line with that of the EU.
Danko met Volodin at the third Eurasian parliamentary summit held in the Turkish city of Antalya between October 8-10.