Crime & Justice
Pellegrini: There's Pressing Need to Cleanse Judiciary of Crooked Judges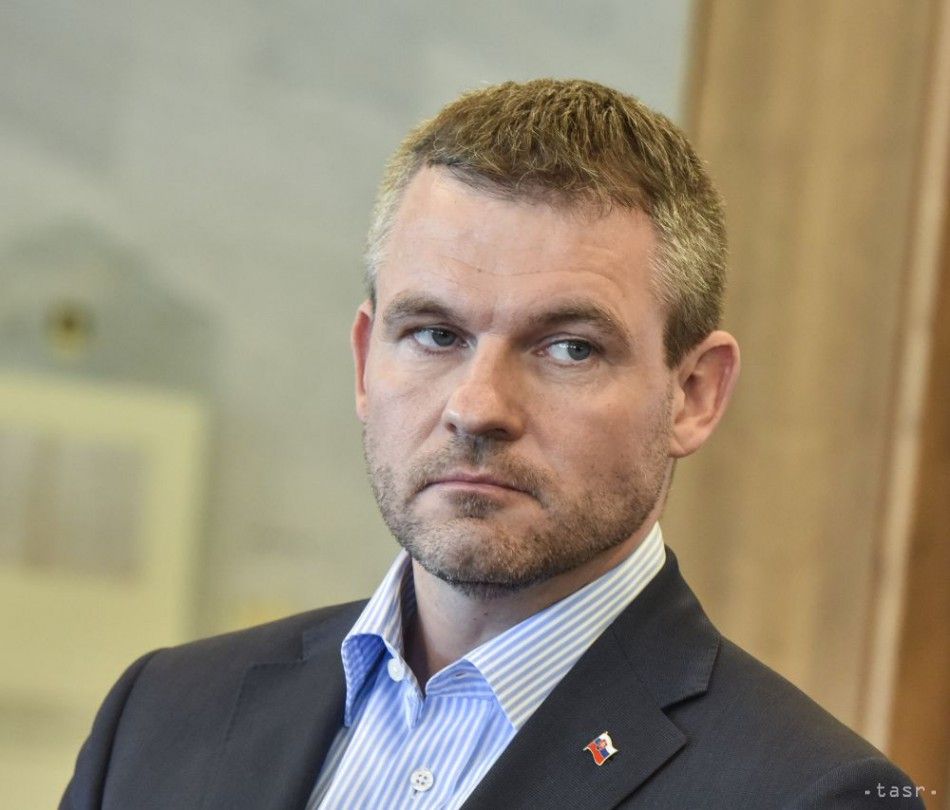 Bratislava, October 10 (TASR) – Prime Minister Peter Pellegrini (Smer-SD) agrees with President Zuzana Caputova's speech earlier in the day that there's an exigent need to cleanse the judiciary and noted that it's up to the community of judges to muster courage and strength to debench those who undermine the trustworthiness of the Slovak judiciary, TASR learnt on Thursday.
"The community of judges must find in itself mechanisms of self-cleansing, seeing as it's independent and separated from the executive and legislative branches of power. It's up to them to find the resolve and courage to debench those who tarnish the good reputation and erode trust in the Slovak judiciary," stated Pellegrini.
Pellegrini believes that as long as justices who distort the system continue to sit in courts, the situation will never change for the better. The Judicial Council should take a more resolute action and if it lacks mechanisms to do that and asks for them, it will get them. "If they ask us, we'll be very glad to furnish them with such mechanisms within the legislation," he said.