Domestic Policies
Pellegrini: Voice Hasn't Ruled Out Either New Government Alternative Yet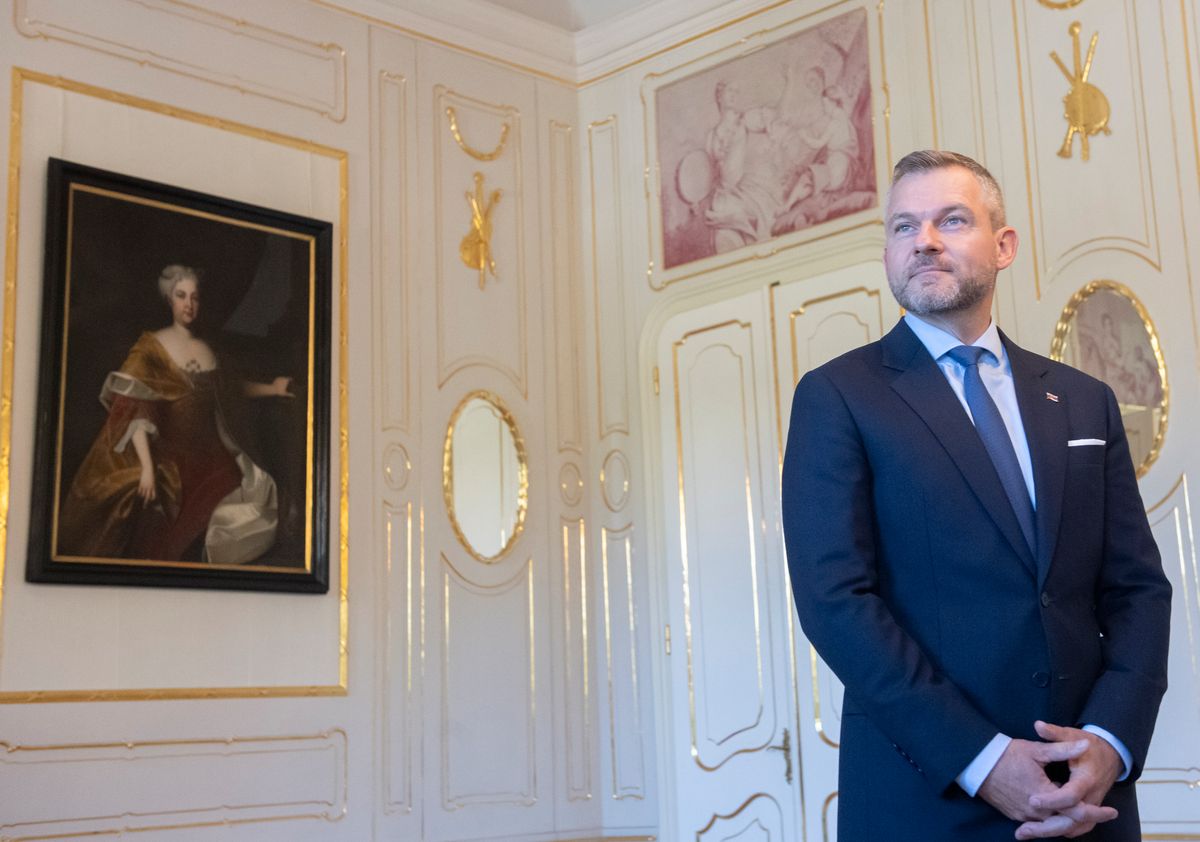 Bratislava, October 3 (TASR) - The leadership of the Voice-SD party hasn't ruled out either of the two alternatives for a new coalition yet, but it will hold talks first with general election winner Smer-SD, said Voice leader Peter Pellegrini after meeting President Zuzana Caputova on Tuesday.
Pellegrini confirmed in this vein that he's already held informal talks with Michal Simecka, the leader of election runner-up Progressive Slovakia.
Meanwhile, the Voice leader claimed that he'll approach the talks in a responsible manner in order to avoid a stalemate. "[Voice] is aware of its position as a party without which no government coalition of either type can be formed. This is why we'll approach the talks responsibly so that a government can be formed," said Pellegrini, pointing to the threat of another snap general election if Voice opted to stay in the opposition.
Should the talks with Smer-SD fail, Pellegrini is ready to hold talks with Progressive Slovakia with a view to forming a potential four-party coalition.
At the same time, Pellegrini stressed that if "strange conduct" takes place within a new coalition including Voice, the party will be ready to quit, and a new governing coalition could be formed based on the election results. Pellegrini called this a good "blocking mechanism".
For the time being, Pellegrini hasn't specified any of Voice's demands, including when it comes to the posts to which the party would like to nominate its candidates.