Domestic Policies
Pirate Party-Slovakia to Go into General Election Independently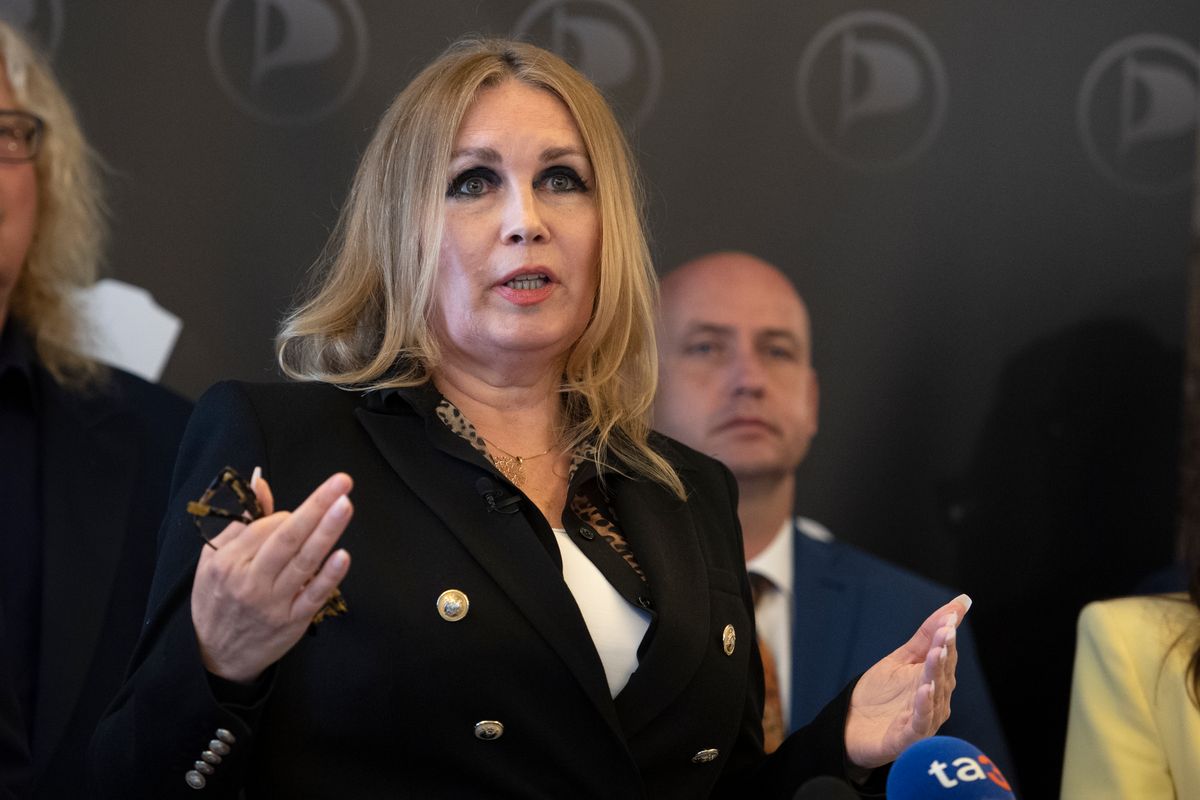 Bratislava, May 26 (TASR) - The 'Pirate Party-Slovakia' will go into the general election independently, as it views attempts by democratic parties to unite as chaotic, uncoordinated and without meaningful content, party leader Zuzana Subova told a news conference on Friday.
According to Subova, the Slovak pirates will be transparent and have opened a transparent account through which all financial transactions will go. The party will be financed solely by gifts from the public.
The party's aim is to follow up the Czech pirates and their election success. The umbrella Pirate Party has been cooperating with it in terms of marketing and managing the election campaign. "Our agenda is very similar and parallel, as the pirates have the same theses for how to operate in individual countries," stated Subova.
The party expects its election result to be above 5 percent. "We feel that we are professionally competent. We need to fix the current state of society, which has been polarised. The state has been managed in incompetent manner; we're going to focus on competence," said Subova, adding that fighting corruption will be the party's priority. The Slovak pirates are anchored in the European Union and promote its principles.
The party's first vice-chair is Michal Pirek, and the second vice-chair is Dajana Maxian Rosova. The list of party members includes, for example, rafting world champion Veronika Kvetakova and artist Peter Ulicny.
The Pirate Party-Slovakia was set up in 2019. It didn't run in the general election three years ago.