Domestic Policies
Pirosik Charged for Lighting Smoke Shell in Front of Presidential Palace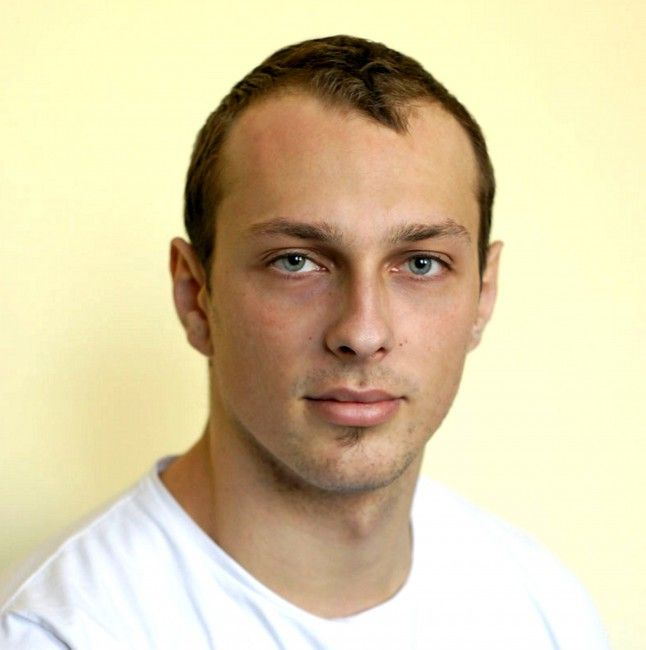 Bratislava, November 18 (TASR) – The police have pressed charges of rowdiness against the leader of the radical leftist Resistance-Labour Party, Stanislav Pirosik, who on Thursday fired a red smoke shell at a demonstration in front of the Presidential Palace, Bratislava regional police directorate spokesperson Tatiana Kurucova told TASR on Friday.
The charges against Pirosik are being dealt with in so-called super-fast proceedings, said the police spokesperson.
Pirosik lit the smoke shell at a protest staged by his party along with the Communist Party of Slovakia (KSS) and other leftist entities on November 17, the 27th anniversary of the fall of communism in erstwhile Czechoslovakia.
According to Kurucova, Pirosik was giving "active resistance" to an intervening police patrol which found another five smoke shells in his possession. Pirosik lit the smoke shell without permission and without warning others present, said Kurucova.
The sound resembled an explosion and subsequently a smoke screen was created. "The smoke screen had an unknown composition and effect, whereby the public gathering was disturbed in a gross manner," said Kurucova.
The Communists described the police intervention as inadequate. "He was arrested for a petty reason," said KSS chairman Jozef Hrdlicka.