Crime & Justice
Police Are Investigating Murder of Two Dead Men in Eastern Slovakia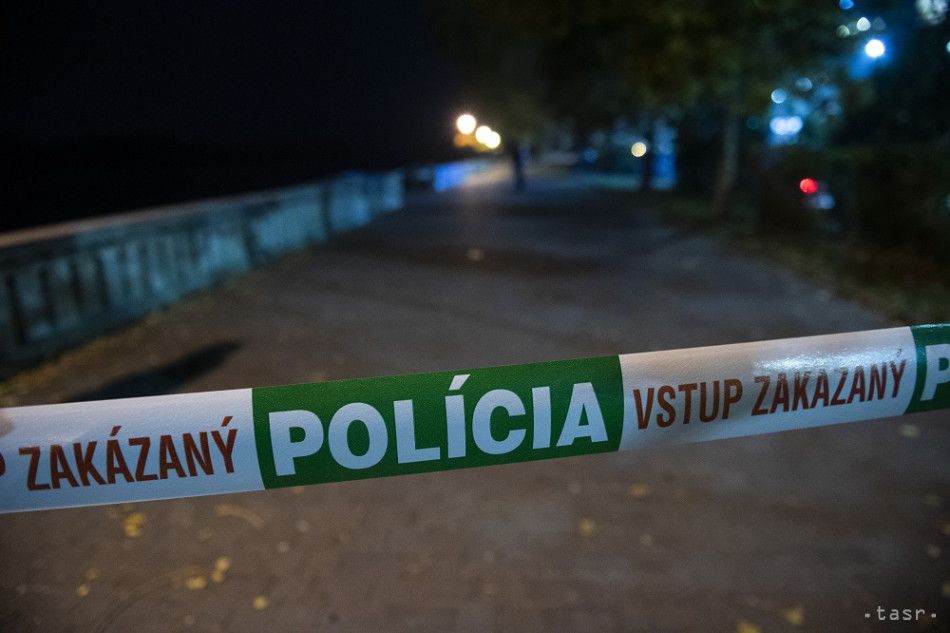 Snina, July 9 (TASR) - The police have launched investigation for the crime of murder in the case of two dead men found in a flat in the town of Snina in Presov region on Saturday (July 8), Presov regional police posted on a social network on Sunday.
       "The police have been working continuously on the case since Saturday afternoon. Clues are being secured as well as other evidence, which is subsequently continuously evaluated, or will be subjected to expert examination," wrote the police.
       According to the police, one of the dead men was a member of Financial Administration (the tax and customs office).
       It isn't possible to provide more detailed information at this time, in order not to thwart the investigation, added the police.