Sport
Police Arrest 20 Referees and Football Club Officials over Match Fixing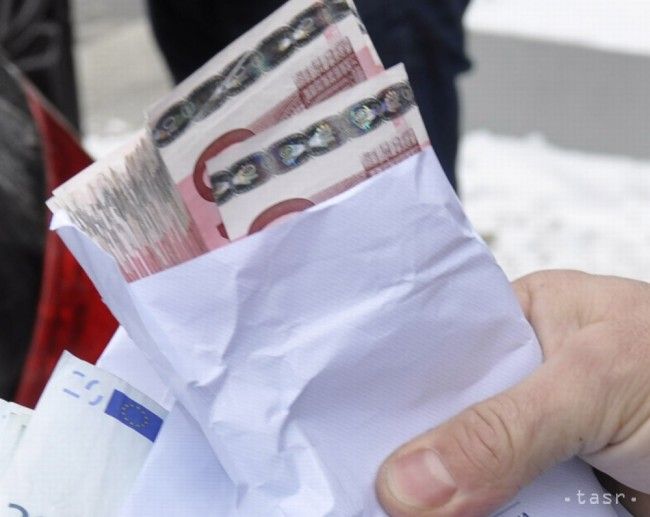 Banska Bystrica, July 8 (TASR) – The police on Sunday announced that they detained 20 people in a raid related to sports corruption in Banska Bystrica on Saturday, while charges were eventually pressed against 21 people.

A total of 70 officers from the elite National Crime Agency (NAKA) and students of a secondary police school in Pezinok (Bratislava region) on Saturday stormed a building in Banska Bystrica that was hosting a seminar for football referees.
"They came to pick up 13 main referees, assistant referees and match delegates. They also arrested seven football club officials," reported the police on a social network.
The operation, carried out in cooperation with the Slovak Football Association (SFZ), concerned match fixing in competitions falling under the remit of the regional Central Slovak Football Association.
"The main referees, assistant referees and match delegates were allegedly promised by officials of the football clubs in face-to-face meetings – and later actually received – bribes of €200-1,000 to secure wins for designed teams," reported the police.
If convicted, the referees and match delegates may spend up to ten years in prison, while the football club officials face up to five-year sentences.