Crime & Justice
Police Detain Seven People with Suspected Ties to Italian Mafia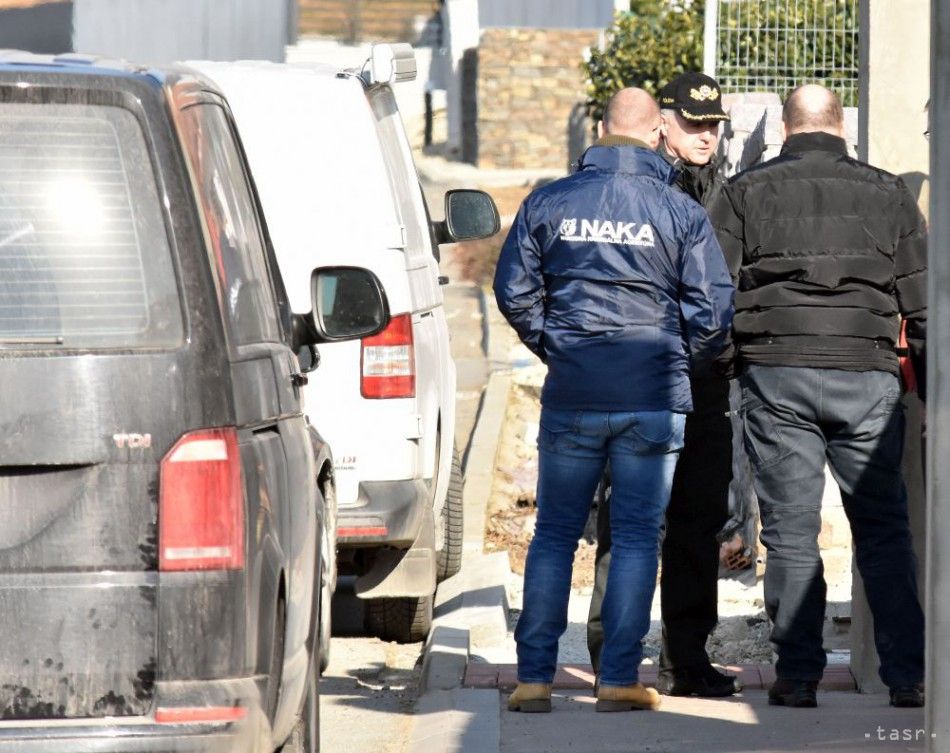 Kosice, March 1 (TASR) – During Thursday's raids related to the murder of journalist Jan Kuciak and his girlfriend Martina Kusnirova, the police detained seven individuals with suspected ties to the Italian underworld in Kosice and Presov regions, Police Corps President Tibor Gaspar announced at a press briefing in Kosice on Thursday.
"House raids were conducted, namely four house raids by 2 p.m. today and three raids of other premises. Seven individuals have been detained so far, including 42-year-old Antonio V. [Slovak legislation doesn't allow the authorities to name suspects fully – ed.note], 45-year-old Sebastiano V., 40-year-old Bruno V., 62-year-old Diego R., 58-year-old Antonio R., 26-year-old Pietro C. and a 54-year-old second Pietro C. This makes seven persons with whom investigators are now working. They've been detained as suspects with the consent of a prosecutor," said Gaspar.
The police seized two firearms that were held in legal possession as well as mobile telephones, computers, communication devices and documents.
Gaspar disavowed notions that the police aren't interested in cooperating with foreign agencies and accepting help. "That's not true. I've held personal meetings with representatives of the investigative team and the FBI [legal] attache for Prague and Slovakia yesterday. We had two meetings with colleagues from Italian police agencies, if I can put it that way. Four experts from the Hague and Europol are already involved. They're cooperating with a criminalistic-expertise bureau on specific forensic analyses," said Gaspar, adding that cooperation with the Czech police is also ongoing.
"There's a certain offer of expertise from Great Britain that is being realised already. American partners, for instance, want to help us with the psychology of a perpetrator's behaviour at the crime scene, and they have experts for that, so cooperation is underway," affirmed the Police Corps president, adding that the police are also entertaining the creation of an international investigative team.
As for the two individuals who made plans on Friday (February 23) to arm themselves and go to Velka Maca [the village where the journalist and his girlfriend lived], Gaspar stated that this incident can be ruled out as having any connection with the double murder. "The firearm that was seized and sent for an expertise test … wasn't confirmed to be the weapon that was fired at the crime scene; nor have other procedures corroborated any relation," claimed Gaspar.