Crime & Justice
Police Open Investigation in Connection with Communist Party Congress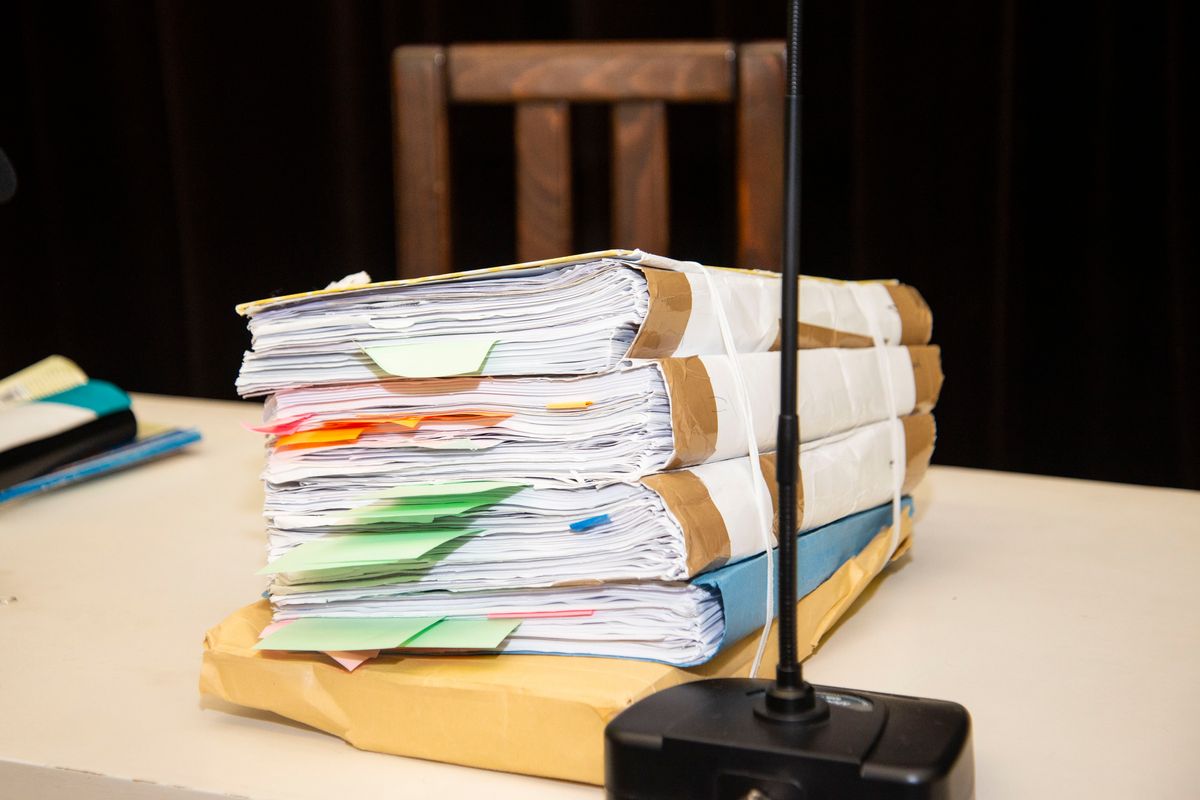 Bratislava, July 6 (TASR) - In connection with the congress of the Communist Party of Slovakia (KSS) in Banska Bystrica in May, the police launched an investigation into the offence of expressing liking for a movement aimed at suppressing basic rights and freedoms, TASR was told by Juraj Rizman from the civil association Post Bellum, which filed the motion, and the information was also confirmed by spokeswoman for the Police Corps Presidium Denisa Bardyova.
       "The investigator is currently carrying out the necessary procedural actions aimed at properly clarifying the matter. However, since the preliminary proceedings are non-public by law, it isn't possible to provide more information at the current stage of the investigation," said the police spokeswoman.
       According to Rizman, Post Bellum SK, which has long been dedicated to documenting the stories of the 20th century and the topic of the nation's memory, was outraged that at the KSS congress in Banska Bystrica, not only traditional communist symbols were displayed on the stage, but also portraits of criminals such as Joseph V. Stalin, responsible for the loss of thousands of lives. It considers it to be unacceptable in a country that got rid of totalitarianism more than thirty years ago, where the law on the immorality and illegality of the communist system is in place and the promotion of groups that suppress human rights and freedoms is prohibited.