Crime & Justice
Police Stops Speeding Driver with Cracked Windshield and Child on His Lap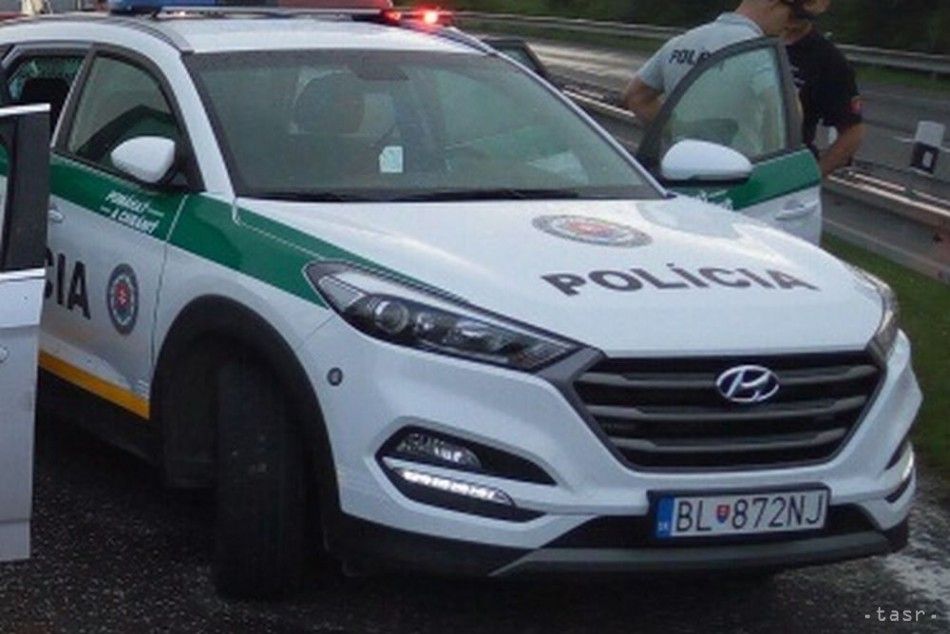 Bratislava, February 9 (TASR) – Highway police stopped two irresponsible drivers in Bratislava region on Friday (February 8) – one was speeding with a child on his lap and the other drank beer behind the wheel, TASR learnt from Bratislava regional police spokesperson Lucia Mihalikova on Saturday.
The first case occurred on the D1 highway in the direction to Bratislava. Aside from having the child sitting on his lap, the driver also went 50 km/h above the posted speed limit. Furthermore, his car had a cracked windshield and tinted front side windows. "The driver was prevented from continuing his ride and the police officers confiscated his vehicle registration papers and licence plates on the spot while giving him a fine of €100," said Mihalikova.
Another driver was stopped on Einsteinova Street holding a beer in his hand. The breathalyser test detected 0.51 mg/l of alcohol on his breath. "The irresponsible 66-year-old driver is already facing charges of public endangerment under influence. He was released on his own recognisance following the arrest," said the spokesperson.
The Bratislava Police Corps also urges drivers to act more responsibly and observe traffic laws.