Domestic Policies
Political Analyst: Putting Constitutional Court into Deadlock Irresponsible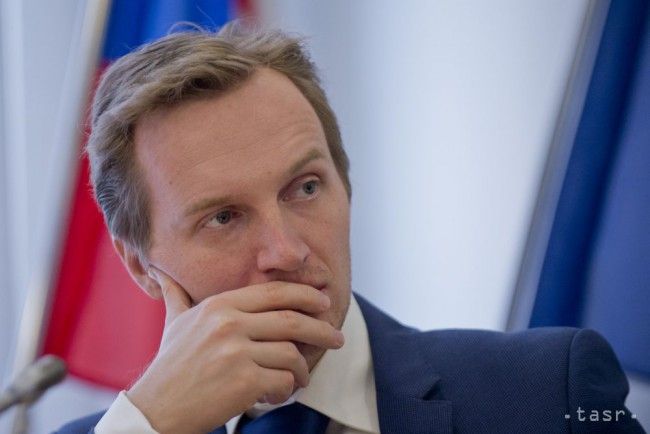 Bratislava, February (TASR) – It is quite irresponsible towards the country to put the Constitutional Court into a deadlock, particularly when the date of the expiry of the tenures of nine Constitutional Court judges has been known for years, TASR was told by political analyst Pavol Babos on Thursday.
Babos spoke in response to the failed parliamentary vote on Constitutional Court judge candidates earlier in the day.
"The way they organised the vote at the last moment and how they postponed it does not constitute a responsible approach. The Constitutional Court plays an extremely important role and it won't be able to function properly for a few months until a new vote is held," claimed Babos.
The political analyst believes that relations inside the governing coalition apparently leave something to be desired, when politicians failed to agree on electing at least some judge candidates.
Even though Smer-SD chair Robert Fico stated that incumbent President Andrej Kiska, whose tenure is soon to expire, shouldn't be the one to appoint new Constitutional Court judges, Babos harbours the belief that it might still be technically possible to repeat the vote in such a time window so as to have Kiska put the new judges on the bench.
"Not even Smer-SD can be certain that the new president will be someone to carry out the selection of Constitutional Court judges more to the party's liking. Maybe that's what Smer-SD hopes for. But having the Constitutional Court gridlocked for a few months, maybe even half a year, only so that Smer-SD can appoint better judges, or even directly Robert Fico, seems to be too steep a cost for such a political game," added Babos.