Poll
Poll: Smer-SD Would Have Won Election ahead of LSNS at Turn of October/November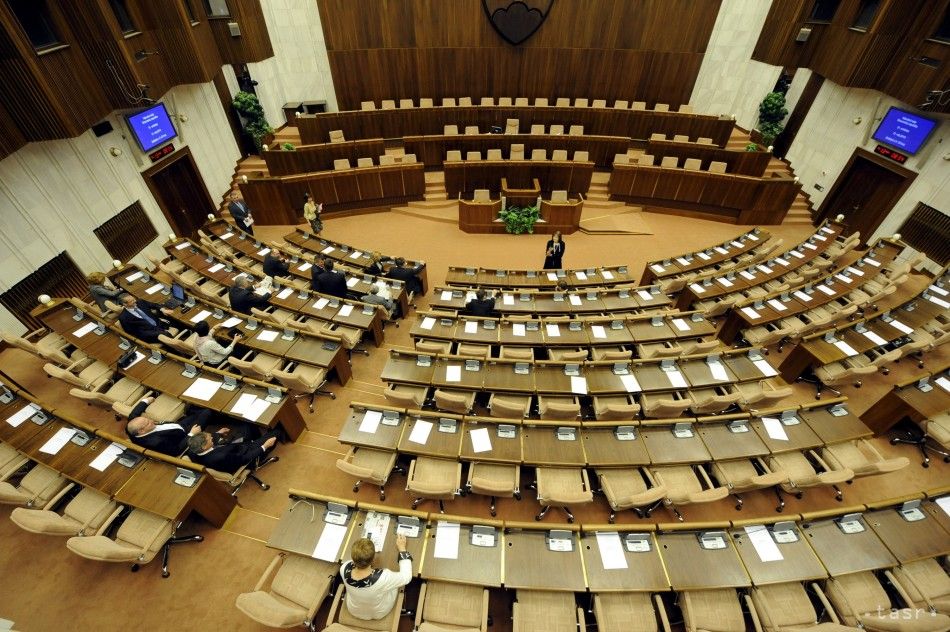 Bratislava, November 8 (TASR) – Had a general election taken place in Slovakia at the turn of October and November, it would have been won by the current main governing party Smer-SD on 22.8 percent, with the far-right People's Party Our Slovakia (LSNS) runner-up on 12.9 percent and the Progressive Slovakia (PS)-Together coalition third on 11.8 percent, according to the results of an Actly agency poll conducted for public-service Radio and Television Slovakia (RTVS) between October 15-November 3, TASR learnt from RTVS spokesperson Erika Rusnakova.

Fourth place in the poll went to the Christian Democrats (KDH) and the party led by former president Andrej Kiska, For the People, that both garnered 8.6 percent. They are followed by the co-ruling Slovak National Party (SNS) on 7.4 percent, Boris Kollar's We Are Family on 6.9 percent and OLaNO on 6.5 percent.
Freedom and Solidarity (SaS) on 4.9 percent, Stefan Harabin's Homeland on 2.7 percent, ethnic-Hungarian SMK on 2.6 percent, the co-ruling Most-Hid on 2.2 percent and Tomas Drucker's Good Choice on 1.8 percent would have remained outside Parliament.