Poll
Poll: Smer Still in Lead on 27.1 percent, SaS and SNS Follow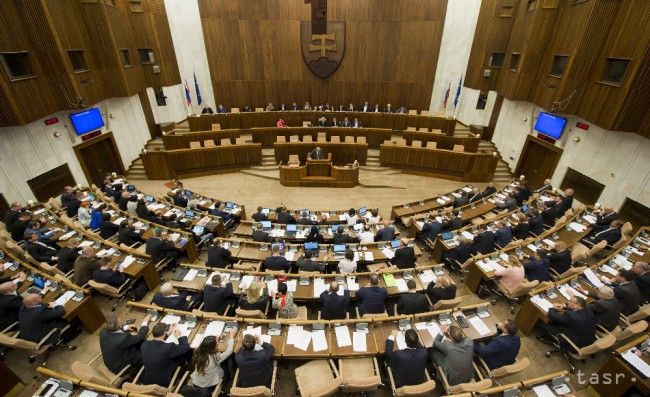 Bratislava, April 28 (TASR) – Had a general election taken place in April, it would have been won by the Smer-SD party on 27.1 percent of the votes, TASR learnt from a poll carried out by AKO agency, which released the results on Friday.
The survey, which was conducted on a sample of 1,000 respondents between April 24-26, also showed that the Freedom and Solidarity (SaS) party would have been the preferred choice of 17.6 percent of respondents, while the Slovak National Party (SNS) was third on 11.4 percent.
The far-right People's Party Our Slovakia (LSNS) would have been supported by 10.5 percent, followed by OLaNO-NOVA on 8.9 percent, We Are Family on 7.1 percent and Most-Hid on 6.4 percent.
On 6.2 percent, the Christian Democrats (KDH) would have been the eighth and final party to clear the 5-percent threshold needed to win seats in Parliament.
The ethnic-Hungarian SMK party would have received 3.5 percent of the votes, with Siet (Network) down to 0.6 percent.
A total of 70.5 percent of people would have gone to the polls, while 11.8 percent had no such plans and 15.9 percent were undecided as to their preferred party. Almost 2 percent of the respondents refused to say how they would vote.