Domestic Policies
Poll: Smer Winner, Followed by Voice and Progressive Slovakia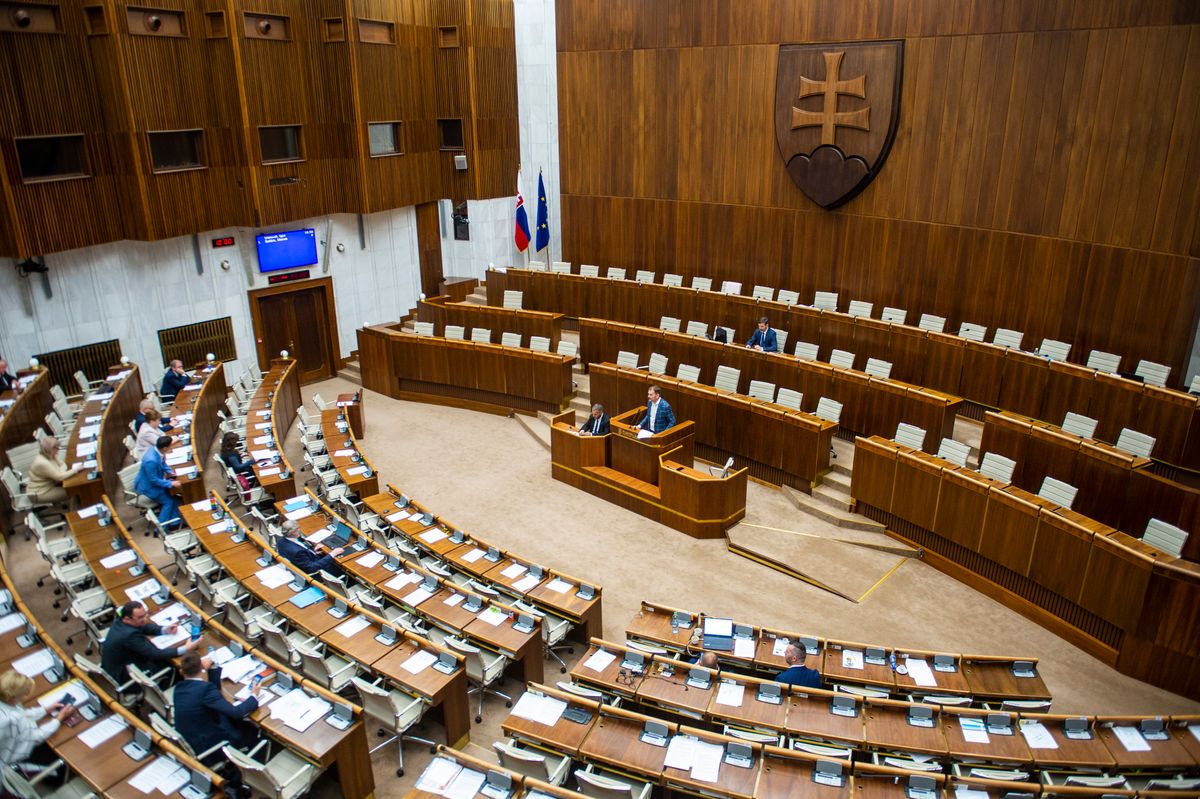 Bratislava, July 1 (TASR) - Had a general election taken place in late June, it would have been won by Smer-SD on 19 percent of the votes, followed by Voice-SD on 16.3 percent and Progressive Slovakia (PS) on 13.5 percent, according a recent survey carried out by Focus agency on behalf of television channel Markiza.
The other parties to make into Parliament would have included Republic on 9 percent, We Are Family on 6.1 percent, the Christian Democratic Movement (KDH) on 6 percent, OLaNO on 6 percent, the Slovak National Party (SNS) on 5.5 percent and Freedom and Solidarity (SaS) on 5 percent.
The poll was carried out between June 21 and June 28 on a sample of 1,012 respondents.