Foreign Policies
Polling Stations in Slovakia Open for European Parliament Elections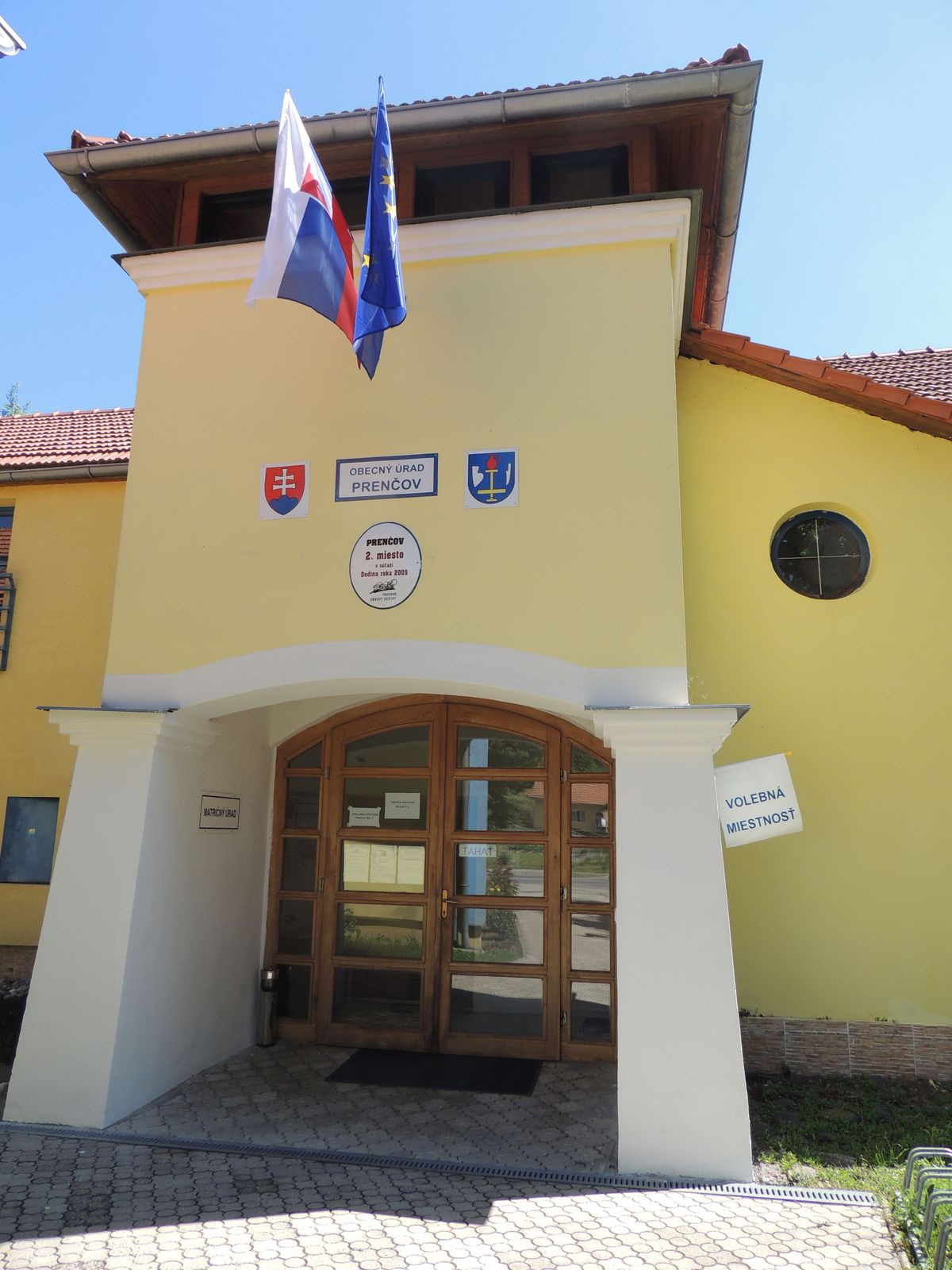 Bratislava, May 25 (TASR) – Slovaks have been going to the polls in the European Parliament elections as of 7 a.m. on Saturday to elect 14 MEPs for the country for a five-year term, although one of them will only take up his or her seat if Brexit takes place.

A total of 31 parties are running, albeit with some of the slates featuring no more than one candidate. Slovak voters can give a preferential vote to no more than two people on the ballot paper.
A moratorium on campaigning and publishing reports in favour or against individual candidates is in place throughout the vote until 10 p.m., when the polling stations will close.
The final results of the election in Slovakia will be released by the Statistics Office as late as at 11 p.m. on Sunday, when voting will have ended throughout the EU.