Culture
PopUp Design Exhibition Displays Modern Slovak Products in Brussels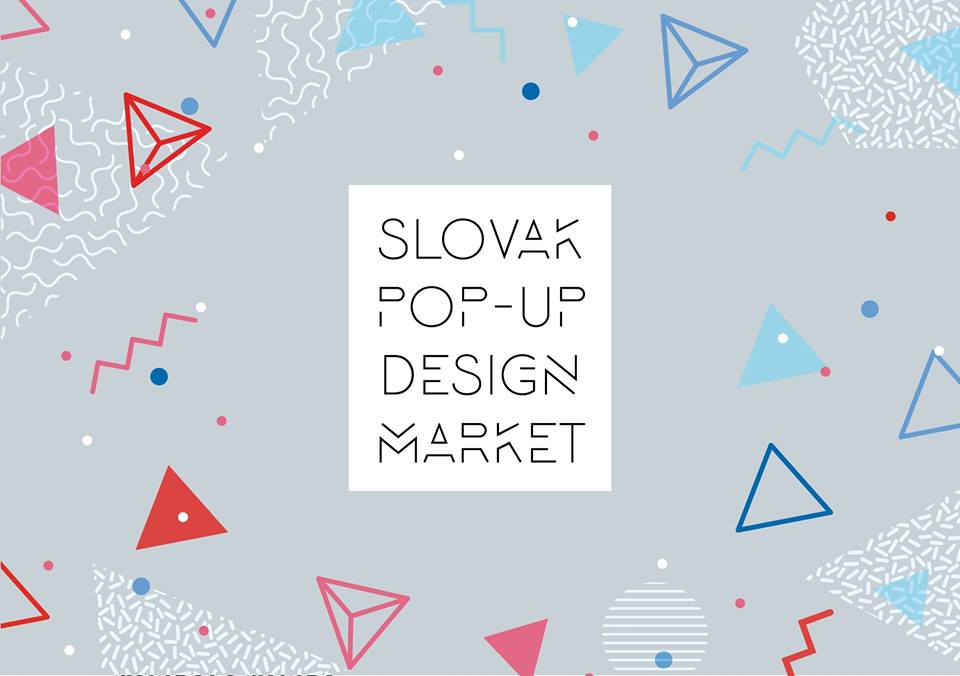 Brussels, September 9 (TASR-corespondent) – 'Experience Slovakia through unique design' is the main motto of one of the cultural events accompanying Slovakia's Presidency of the EU Council at the moment, TASR learnt on Friday.
The three-day event (September 8-10), which is entitled Slovak PopUp Design Market, is taking place in cooperation with Bratislava region and under the remit of Gabriela Javorcikova, wife of the head of Slovakia's Permanent Representation to the EU Peter Javorcik.
The organisers told TASR that they wanted to attract young Slovak designers from throughout Slovakia to Brussels in order to present items such as clothing for women, men and children, fine jewellery, unique interior design products and natural cosmetics.
"Our talented designers got their inspiration from Slovak culture, traditions and nature, and they sparkled with a modern twist to their work. Visit us and experience Slovakia as a modern dynamic country," reads an invitation to the event posted by the organisers on Facebook.
Javorcikova told TASR that the Slovak exhibitors in Brussels are presenting unique products inspired by nature and Slovakia's domestic traditions.
"They're able to transform these traditions into products, thus bringing our culture closer to people in Brussels," said Javorcikova.