Domestic Policies
Posts in Future Cabinet: OLaNO - 8, We Are Family - 3, SaS and Kiska - 2 Each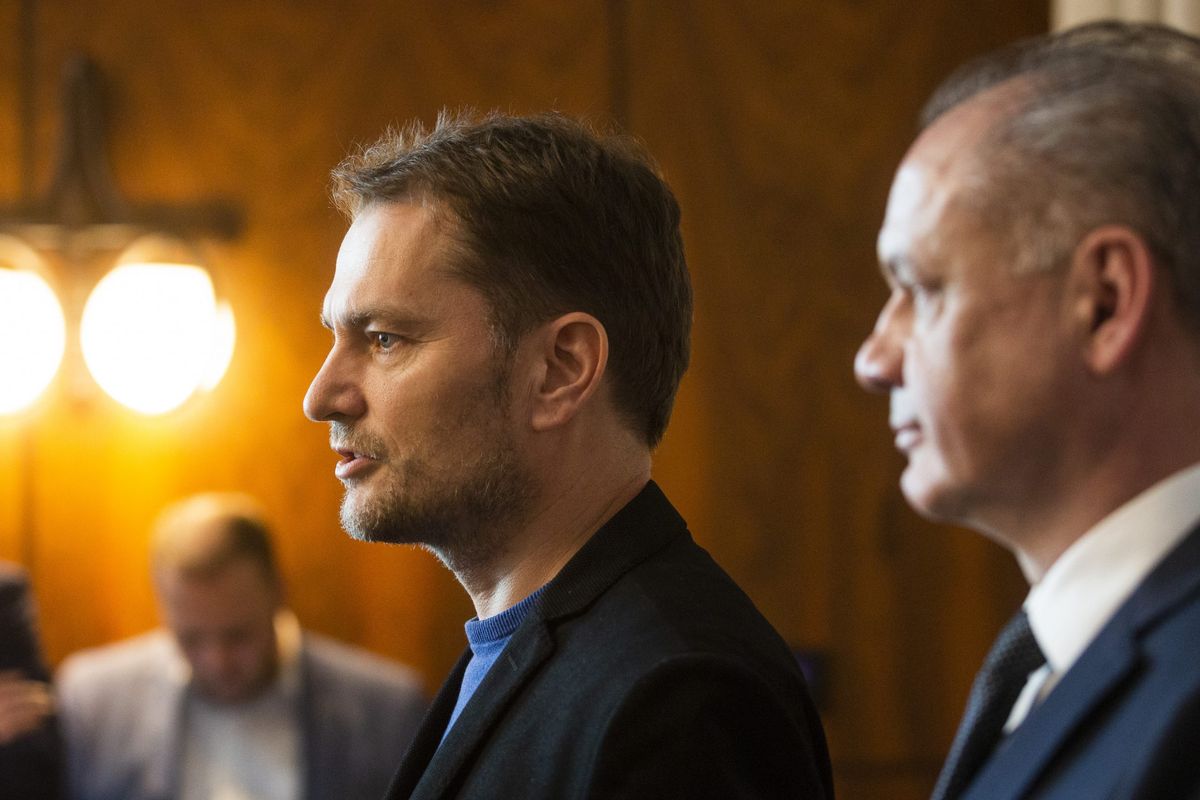 Bratislava, March 3 (TASR) – Posts in the future cabinet should be distributed as follows: OLaNO – eight, We Are Family – three, and Freedom and Solidarity (SaS) and For the People – two each, this follows from talks between the four parties on Tuesday, three days after a general election was held in Slovakia.

Igor Matovic, leader of anti-graft opposition party OLaNO, which won the vote on Saturday on 25 percent, reiterated that he wants to have a government backed by a constitutional majority in Parliament, which means at least 90 MPs out of 150.
Matovic has already met all prospective coalition partners – Boris Kollar (We Are Family), Richard Sulik (SaS) and Andrej Kiska (For the People). The first two parties of these three have stated that they're interested to join a government with OLaNO, while Kiska said that he needs to be given a green light to launch coalition talks by the party's presidium, which is due to hold a session on Thursday.
Meanwhile, Kiska said that he'd prefer a government without We Are Family, but the final decision will be up to Matovic.
Kollar reacted by stating that he and his party colleagues do have moral credit – an issue raised by Kiska regarding We Are Family.
At the same time Kollar said that We Are Family would like to nominate Milan Krajniak for defence minister, Stefan Holy for transport minister and one of its figures for the post of deputy prime minister for investment and informatisation. We Are Family will also be interested in having the post of parliamentary chairman, while Kollar himself said that he personally doesn't want to be a member of the cabinet.
Kollar also insists on the construction of 25,000 state rental flats per year – a proposal described as unrealistic by Sulik.
SaS, for its part, wants to be involved with the economy in the next government, while it will respect Kollar's possible appointment as parliamentary chairman.