Military
Premier: 2% of GDP for Defence Will Be Basic Scenario for Preparing Budget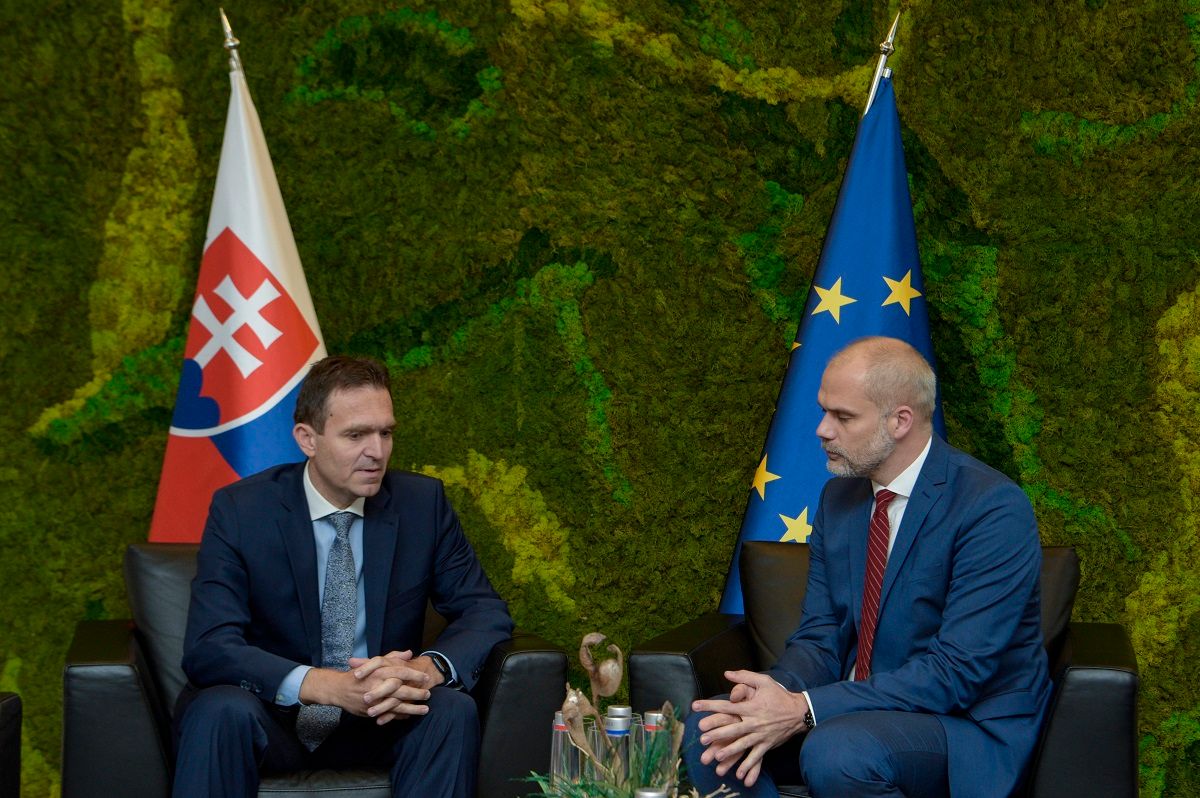 Bratislava, May 18 (TASR) - A share of 2 percent of GDP for defence is the basic scenario that the government will count on when preparing the budget, said Prime Minister Ludovit Odor following his meeting with Defence Minister Martin Sklenar at the ministry on Thursday.
The new defence minister stated that modernising the army, maintaining infrastructure and support for Ukraine will all continue.
"Funding at 2 percent of GDP is currently perceived as the minimum," said the minister, noting that he expects confirmation of this joint approach by countries at the upcoming NATO summit. The prime minister added that this is also a commitment to partners.
As part of the modernisation of the Slovak Armed Forces, the ministry is currently determining the priorities related to ground forces. The new minister also wants to continue projects resulting from the intensified cooperation with allies that began after Russia's aggression in Ukraine. He also wants to maintain the level of maintenance of military infrastructure.