Economy
Premier: I'll Stand Behind Social Measures Even If It Means a Deficit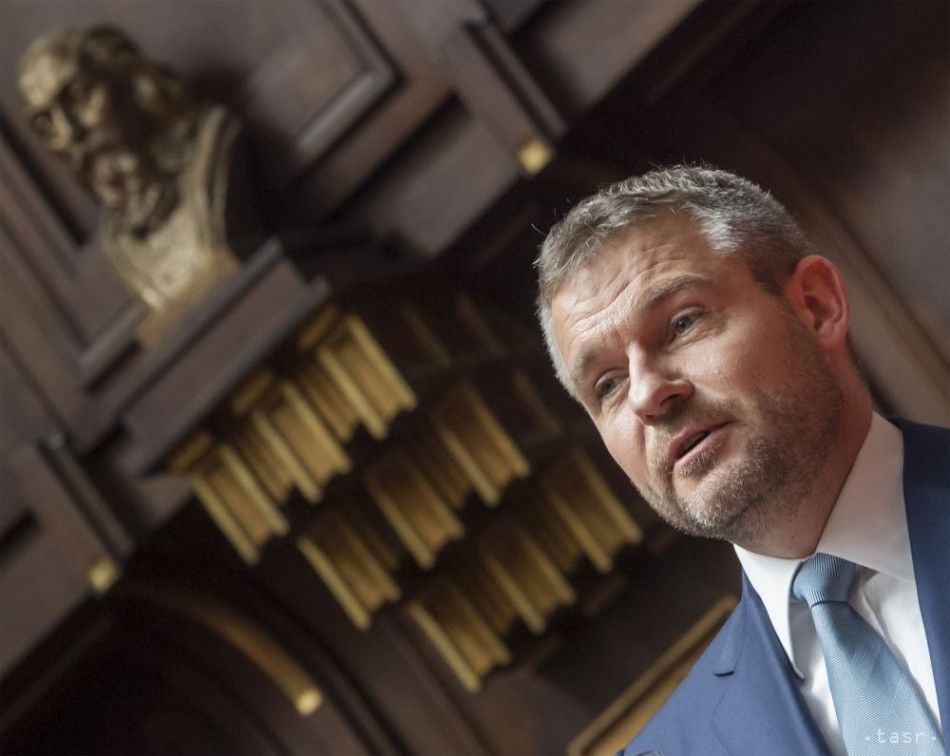 Bratislava, June 27 (TASR) – I stand behind the measures from the so-called social package, such as increasing the parental allowance, doubling the Christmas allowance for pensioners, and reducing taxes for workers, even if they mean a deficit, Prime Minister Peter Pellegrini (Smer-SD) said during the traditional Question Time in Parliament on Thursday.

"The money is not going to be wasted by the Government or individual ministers. The money will all end up in the wallets of Slovaks, and it's okay in this way. And although it might also mean a small deficit, I'll stand for it any time," said the premier.
According to him, the Budgetary Responsibility Council (RRZ) also made pessimistic forecasts in the past but the reality at the end of the year looked completely different. "I don't know whether the Budgetary Responsibility Council's expectations and their pessimistic views of things have ever been met," he said, pointing out that the budget for the years 2019-2021 counts on slowing growth of the Slovak economy.
The premier added that the Finance Ministry is closely monitoring the current economic development. "It has tools it can use to respond, including budgetary measures, expense reductions, transfer of resources from one ministry to another," said Pellegrini.