Domestic Policies
Premier: Issue of Replacing Slovak Intelligence Service Head Open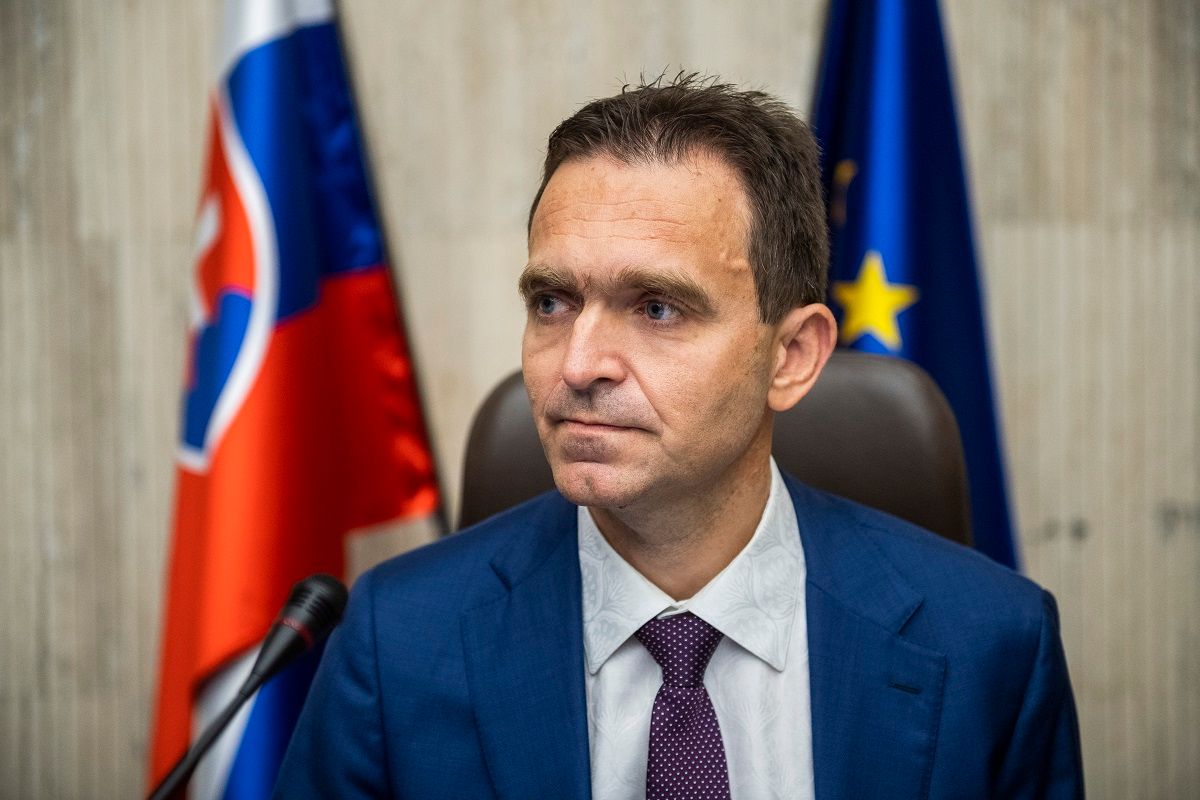 Bratislava, May 17 (TASR) - The issue of replacing the head of the Slovak Intelligence Service (SIS) is open, said Prime Minister Ludovit Odor following the first meeting of the caretaker government on Wednesday.
       "I haven't even had time to visit the interior minister [Ivan Simko]. The president [Zuzana Caputova] has some powers there, so we'll discuss this possibility," he said. So far, he hasn't even met incumbent SIS director Michal Alac.
       Concerning other personnel exchanges; for example, the head of the Agricultural Payment Agency or the Police Corps chief, the premier gave ministers a free hand, explaining that ministers need people that they trust in key positions. "Every minister is now considering who to keep, where to bring in their own person," said Odor, adding that he'll have the right of veto, however.
       Several political parties have called on the new prime minister to replace the SIS head. The SIS director is appointed and dismissed by the president on a proposal of the government. Both Alac and his predecessor Vladimir Pcolinsky were nominated by the 'We Are Family' party.