Domestic Policies
Premier: It's Not Right To Carry Out a Poll About Only One Candidate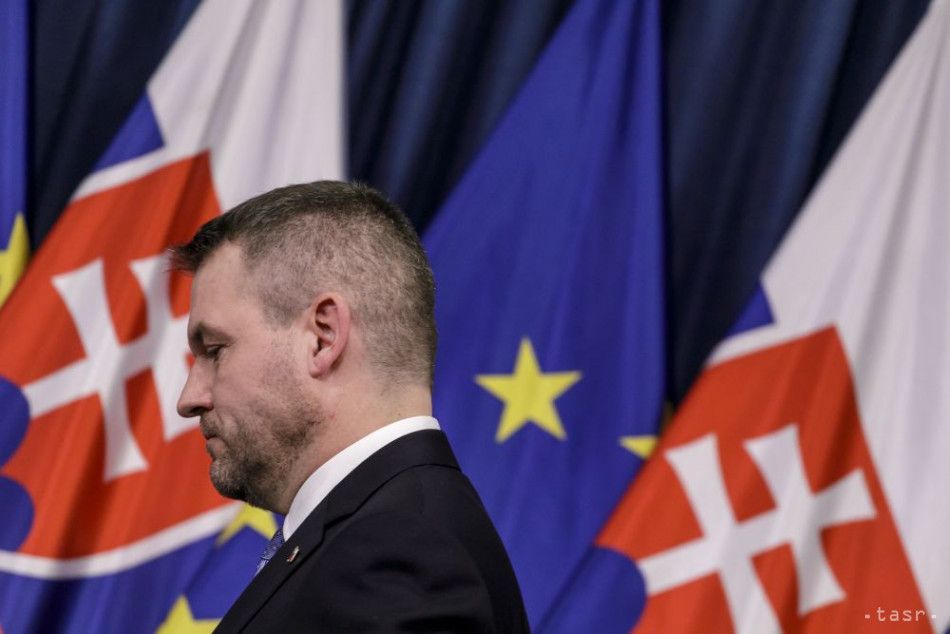 Bratislava, February 5 (TASR) – To carry out a public opinion poll about only one candidate to be a Constitutional Court judge isn't correct and fair and it can be a dangerous precedent, Prime Minister Peter Pellegrini (Smer-SD) told journalists on Tuesday.

The premier was reacting to the survey carried out by Focus agency for TV Markiza, which revealed that more than 70 percent of the people polled did not want former prime minister and Smer-SD chief Robert Fico, who is running for the post of constitutional judge, to hold such a post. Less than 20 percent said they wanted him there. "I've always supported and will support the enhancement of the transparency of various selection processes, such as the public hearing of candidates for constitutional judges. On the other hand, I can't agree and support things that are happening around this election," said the prime minister.
Commenting on the poll he noted that it has an impact on the election. "Such things don't belong to the election. I wouldn't be glad if we created such a dangerous precedent. For example, in the election of the prosecutor general, a survey will be made on whom people would like or wouldn't like to have in this position," said Pellegrini.