Foreign Policies
Premier Pellegrini to Visit USA and Meet US President Donald Trump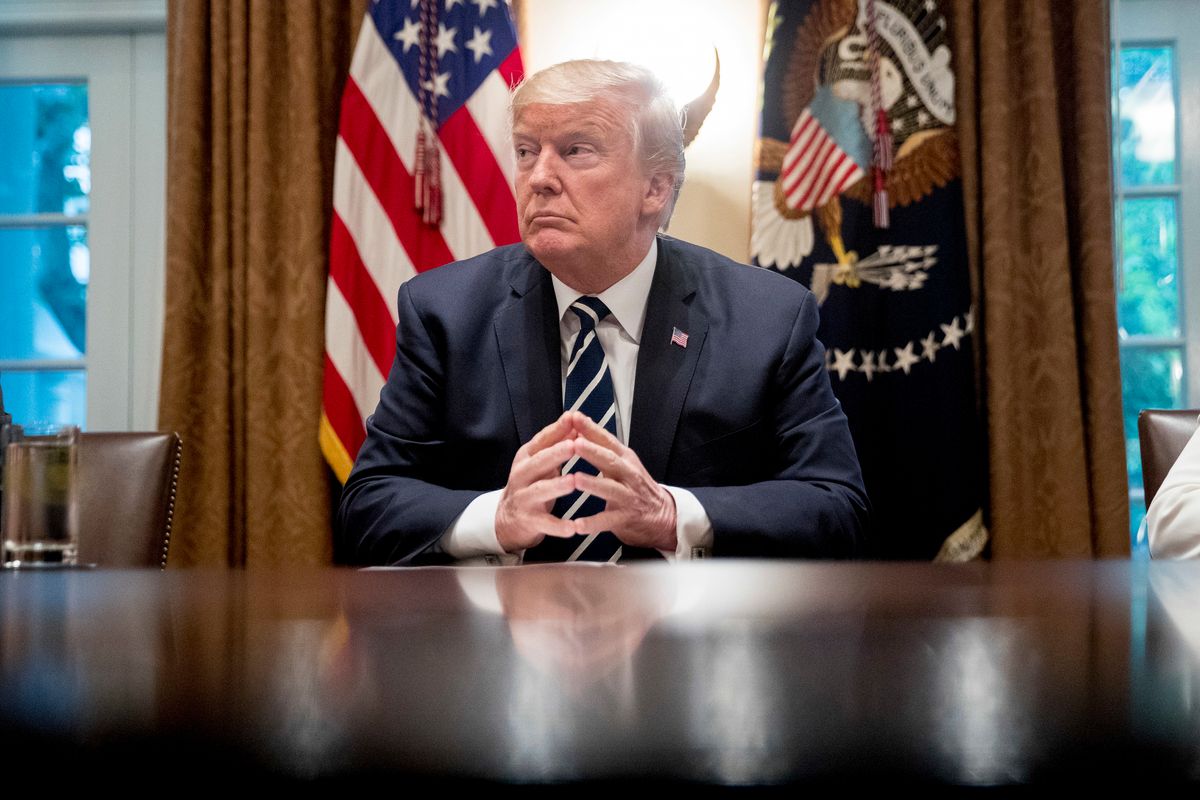 Bratislava/Washington, April 24 (TASR) – Slovak Prime Minister Peter Pellegrini (Smer-SD) will pay a visit to the United States next week and will meet US President Donald Trump at the White House on Friday (May 3), the prime minister's spokesperson Patricia Macikova confirmed for TASR on Wednesday.
"The partners will discuss a broad slew of issues with an emphasis on economic and defence cooperation. The United States is the tenth most important market for Slovak exporters, and US firms belong among the most significant investors in Slovakia, employing 23,000 people. In addition, Slovak innovative and technological firms are beginning to expand successfully to the United States," added Macikova.
In the context of defence cooperation, the US president and Slovak prime minister will also touch on the modernisation of the Slovak Armed Forces and boosting Slovak defence expenditures in line with commitments stemming from Slovakia's NATO membership.
Former US president Barack Obama met Slovakia's then premier Robert Fico in November 2013, and five years before that US president George W. Bush received Slovak president Ivan Gasparovic. The White House has also hosted premier Mikulas Dzurinda in March 2006, parliamentary chair Pavol Hrusovsky in March 2005 and president Rudolf Schuster in April 2003.