Domestic Policies
Premier: Personnel Changes at Ministries Not Over, Just Beginning in Fact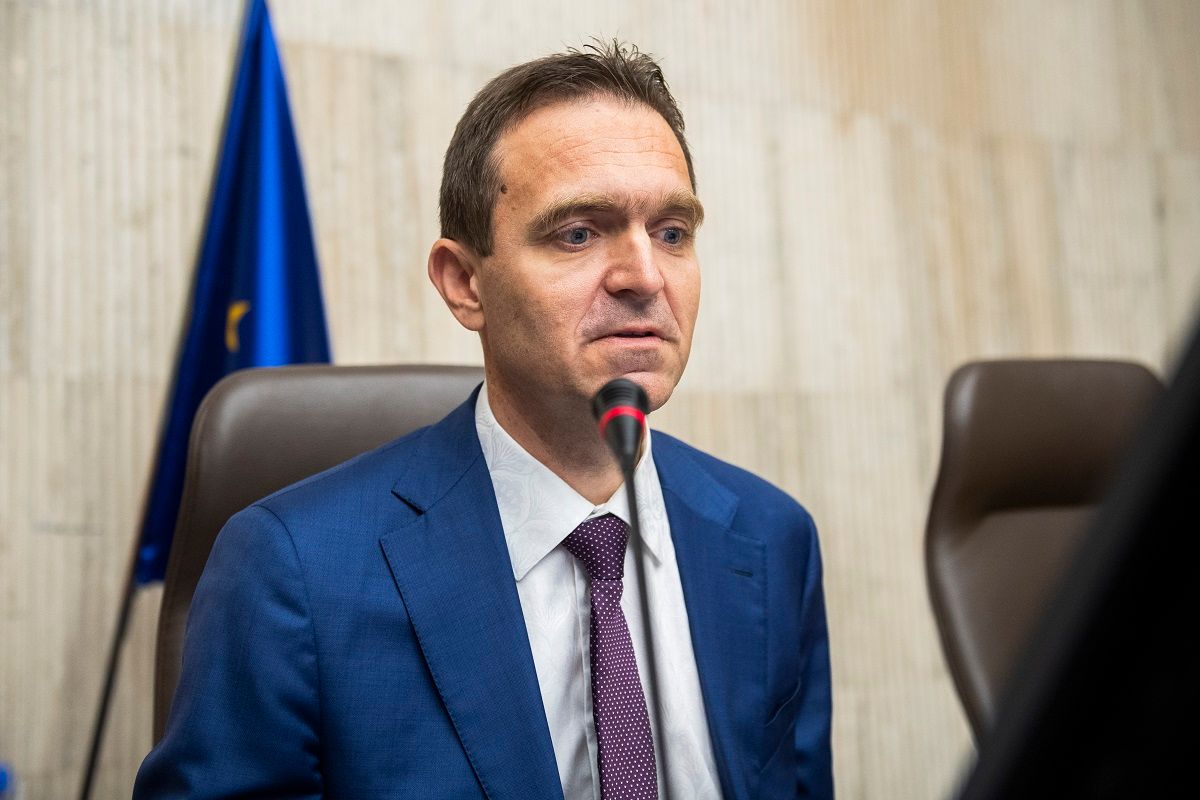 Bratislava, May 17 (TASR) - Changes in posts of state secretaries and other close colleagues of new ministers aren't over; they are just beginning, said Premier Ludovit Odor following the first session of the caretaker government, at which personnel changes at the ministries made up a substantial part of the agenda.
"It's natural that in the time-limited period of this government, ministers need to have people around them on whom they can fully rely," explained Odor. He has no information that dissatisfaction or distrust are among the reasons behind the dismissals of state secretaries. "The point really is that ministers need to have people they know and 100 percent trust in the posts of their closest colleagues," stressed the premier.
Other changes at the ministries or their subordinate organisations should follow. Ministers have free hands when choosing their close colleagues, but Odor has reserved the right of veto on appointments.
At its first session on Wednesday, the Government approved changes in state secretary posts at the Health, Finance, Labour and Environment Ministries.