Domestic Policies
Premier to File Proposal to Dismiss SIS Head at Next Government Meeting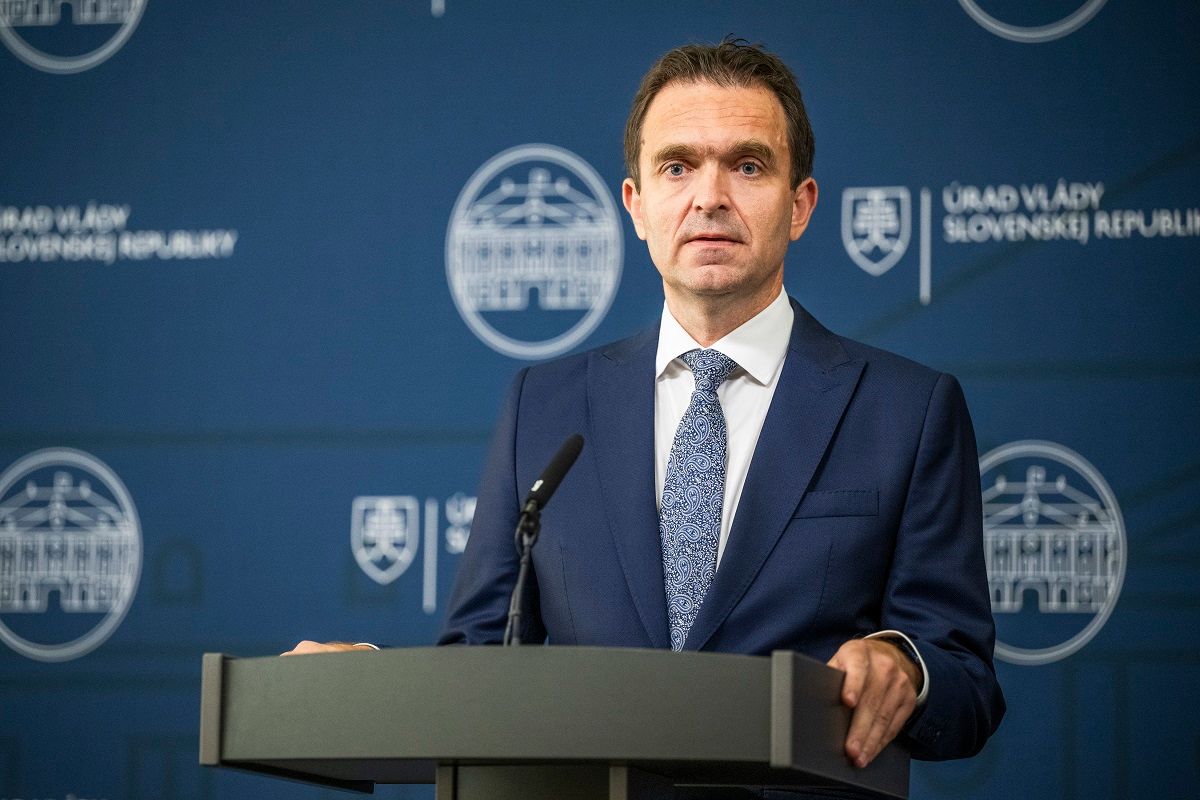 Bratislava, August 21 (TASR) - I'll submit a motion to dismiss director of the Slovak Intelligence Service (SIS) Michal Alac at the next meeting of the Government set to be held on Wednesday (August 23), said caretaker Prime Minister Ludovit Odor on Monday.
       The premier added that he doesn't yet have the name of his successor and admitted that the secret service could be led by his deputy until the election.
       "If Alac remained in his post, it would threaten the good name of the state service at home and abroad and would undermine mutual trust," said Odor, emphasising that he doesn't make decisions based on emotions but based on facts and according to law.
       Odor and head of state Zuzana Caputova back the decision to dismiss the SIS director. The prime minister has information that the president has taken some action aimed at releasing Alac from the obligation of confidentiality.
       Odor doesn't think that it would be good to dismiss the police chief in such a situation. According to him, Stefan Hamran has achieved results, and they show that investigators are fighting the crime that was taking place in Slovakia. "What kind of signal would that be to the others? Don't do anything because there will be an outcry if you really go into sensitive areas. It wouldn't be a good signal to those cleaning up the state," he pointed out, adding that he would only oust Hamran based on evidence.
       Earlier on Monday, President Zuzana Caputova temporarily suspended Slovak Intelligence Service head Michal Alac.