Domestic Policies
Premier Would Like to Launch at Least First Part of Hospital Reform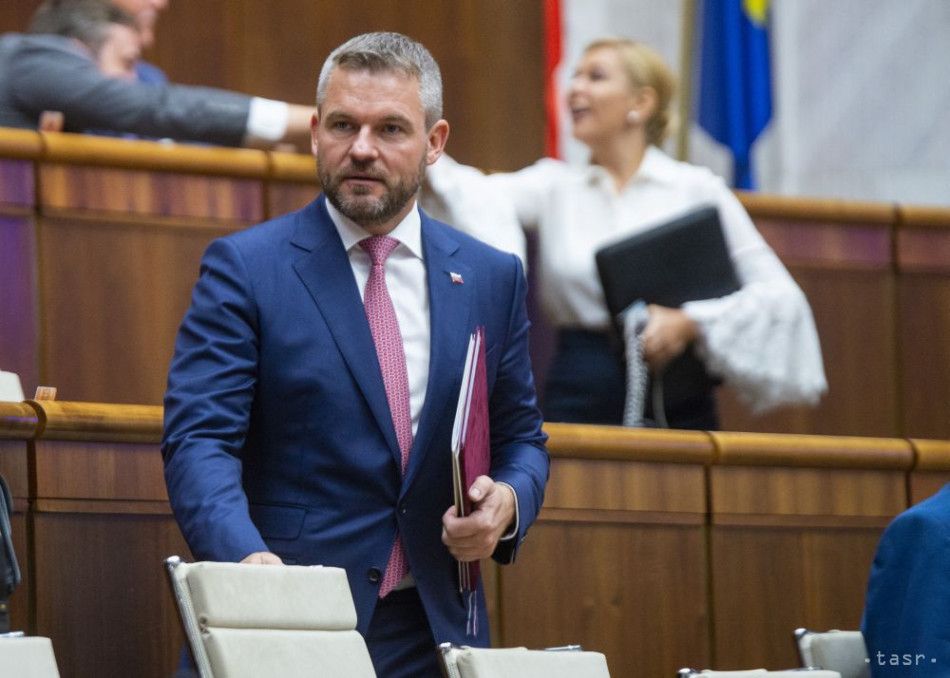 Bratislava, September 25 (TASR) – Prime Minister Peter Pellegrini (Smer-SD) claims that he also has a 'plan B' for reforming Slovak hospitals, the so-called stratification, and if he fails to find political support for the entire project, he'd like to launch at least its first part, which concerns data collection and analysis, TASR learnt after the Government meeting on Wednesday.

The premier asked ministers not to seek the additional inclusion of draft laws for the Government session. One of these was the Act on Health-care Providers, which, once adopted, would trigger one of the biggest reforms of Slovak health care in recent years. He stressed that they're still discussing it. "We'll seek political support for the law. If not, we'll look for a non-legislative solution to the problem," he said.
The prime minister explained that if he fails to agree with Smer-SD chairman Robert Fico, he'll use a 'plan B'. "For me, patients and the need to move health care forward are more important. If I fail to convince my party colleagues because they have political doubts and not professional ones, I'll decide to use a version B with the health minister [Andrea Kalavska (a Smer-SD nominee)]," said Pellegrini, adding that the launch of the first part of the reform wouldn't require detailed legislative changes.
Pellegrini doesn't consider the fact that he's failed to launch the promised reform to be a personal failure. According to him, it would have been a failure to wait out the next eight months with the reform until it's launched by a new government.