Crime & Justice
President Approaches Constitutional Court Due to Conditions of Local Referendum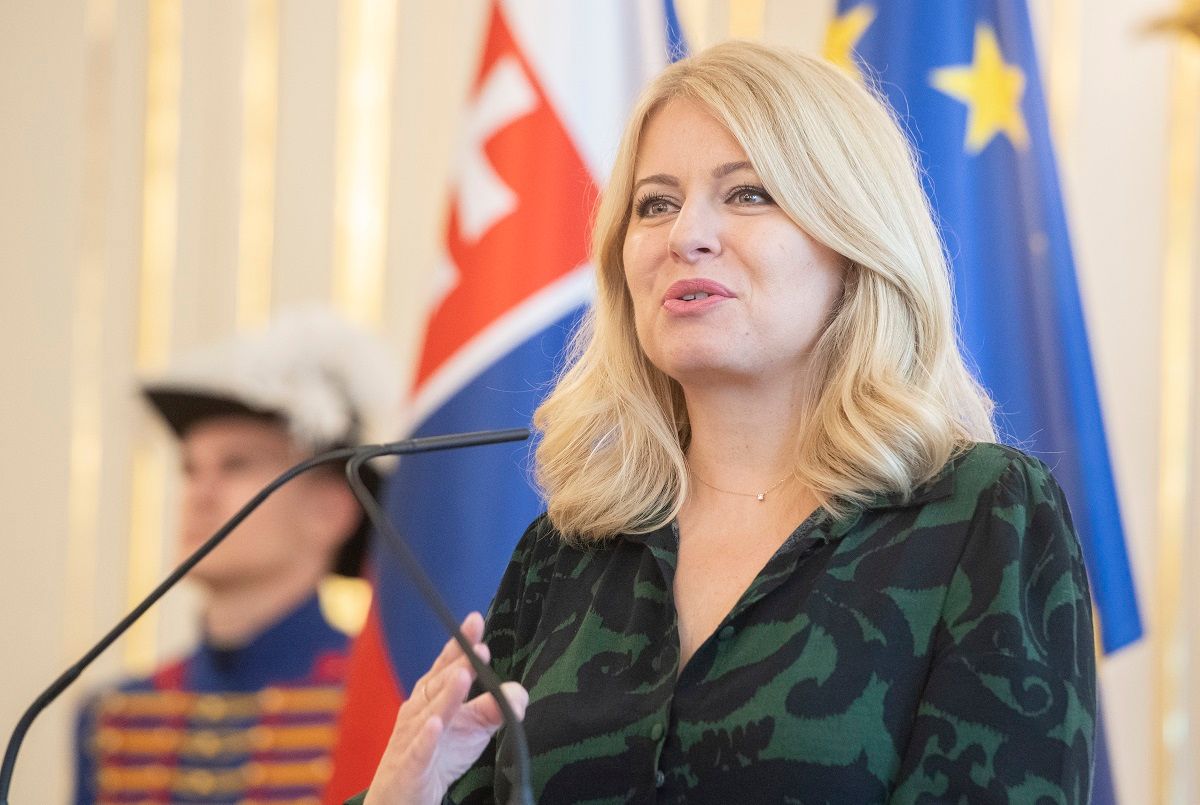 Bratislava, September 11 (TASR) - President Zuzana Caputova approached the Constitutional Court regarding the conditions for the validity of the local referendum, spokesman for the head of state told TASR on Monday, adding that she did so in connection with the changes that were adopted as part of an amendment to several laws related to the new construction legislation.
       According to the president, the contested provisions are in conflict with the equality of the right to vote by unjustifiably differentiating between the votes of voters in Bratislava and Kosice on the one hand and voters in other municipalities on the other. According to Strizinec, the head of state is convinced that the amending regulation violates the equality of electoral rights in relation to the residents of Bratislava and Kosice, as their votes in the referendum are given a different weight than the votes of the residents of other municipalities.
       The spokesperson pointed out that the content of the amendment was changed by the amending proposal in Parliament and some changes are not related to the originally declared content of the law. It was established that for a local referendum to be valid, it should be sufficient if the same number of eligible voters participate in it as participated in the election to the city or local council, while the conditions in other municipalities remained unchanged.