Education
President Caputova Receives Teachers Engaged in Comenius Institute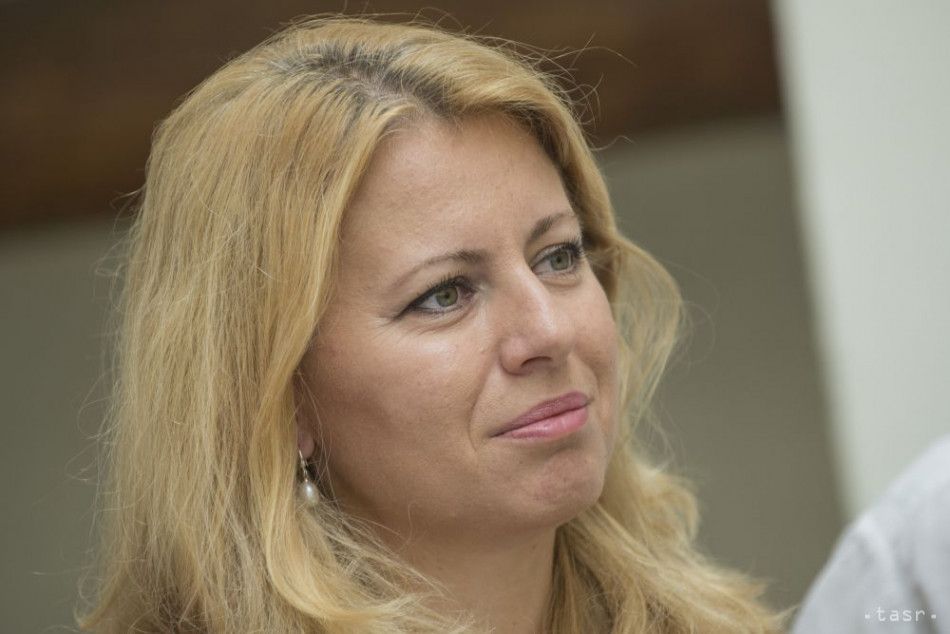 Bratislava, June 28 (TASR) – President Zuzana Caputova on Thursday (June 27) received teachers engaged in the Comenius Institute's educational programme to thank them for what they've been doing for children and for the whole education sector.
"I believe that a high-quality and empathetic teacher, who is able to motivate children to learn and to inspire them to discover things, are and will for a long time be a fundamental and most important factor in our education process," said the president.
Caputova, who met 38 participants, school managers and organisers of the Comenius Institute, has also learnt inspiring stories from the teachers. One of them was a story by Comenius Institute graduate Jana Suchterova of the primary school in Brehy (Banska Bystrica region). Thanks to the Comenius Institute she managed to revive the functioning of a school parliament and prepare, with the assistance of a school psychologist and a special education expert, a set of activities aimed at prevention of bullying.
"We have got many more stories like this in the Comenius University and we're extremely pleased that dozens of teachers apply to our institute every year, willing to do things differently – to change our education sector selflessly, without waiting for the reform or change from above," said Comenius Institute's education manager Veronika Suvakova.
The Comenius Institute, which is currently opening its fourth year, offers an annual educational programme for 20 teachers. During the summer holidays they will undergo the summer school of personal development and prepare for their teaching project. Subsequently, they will experience workshops on critical thinking, modern didactic ideas and non-violent communication with lecturers.