Domestic Policies
President Has No Power to Grant Consent Regarding Klus's Nomination for ECA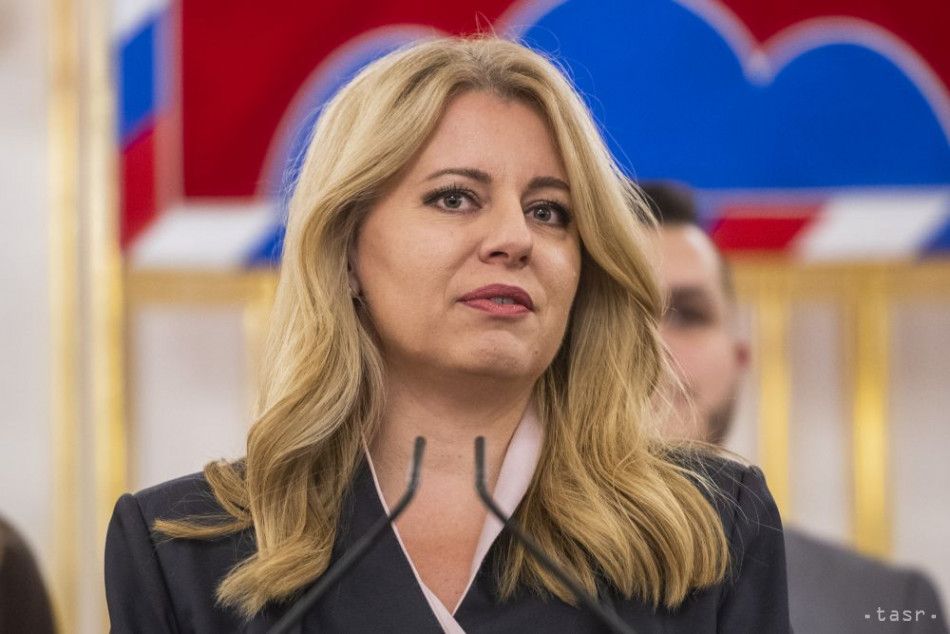 Bratislava, February 2 (TASR) - President Zuzana Caputova has no power to grant consent in the matter of the nomination of Slovakia's representative at the European Court of Auditors (ECA), the president's spokesman Martin Strizinec said on Thursday in reaction to calls by opposition parties regarding MP Martin Klus's (Independent) nomination as a candidate for the ECA.
However, the president reminded interim Premier Eduard Heger (OLaNO) of the need to take into account the criteria for applicants' expertise in every nomination.
Strizinec explained that it is the government that approves the nomination, without previous consent from the head of state, as it's a power stemming from international conventions. "However, the president believes that every nomination should take into account the criteria for candidates' expertise, as it is also necessary to avoid the potential risk of damaging Slovakia's reputation among international organisations," said Strizinec, adding that the president reminded the premier of this in advance.
Smer-SD representatives on Wednesday (February 1) called on the president to deal with ex-state secretary Klus's nomination as a candidate for the ECA. They see corruption behind it and lambasted Klus's lack of experience in this field. Independent MPs affiliated with the non-parliamentary Voice-SD party called on Klus to withdraw his consent to his nomination to the ECA, calling this nomination by the Government a case of corruption. The MPs added that if Klus doesn't do so, they'll appeal to the president.
Klus on a social network denied the allegations of corruption, claiming that the nomination was prepared in October 2022, when he was still a vice-chair of Freedom and Solidarity (SaS), which he has quit in the meantime. As for his expertise and experience, Klus stated that his postgraduate education concerned economics, adding that the ECA is a political institution of the European Union and that his nomination will eventually be decided by the European Parliament and the Council of the EU.