Domestic Policies
President in Favour of Providing MiGs to Ukraine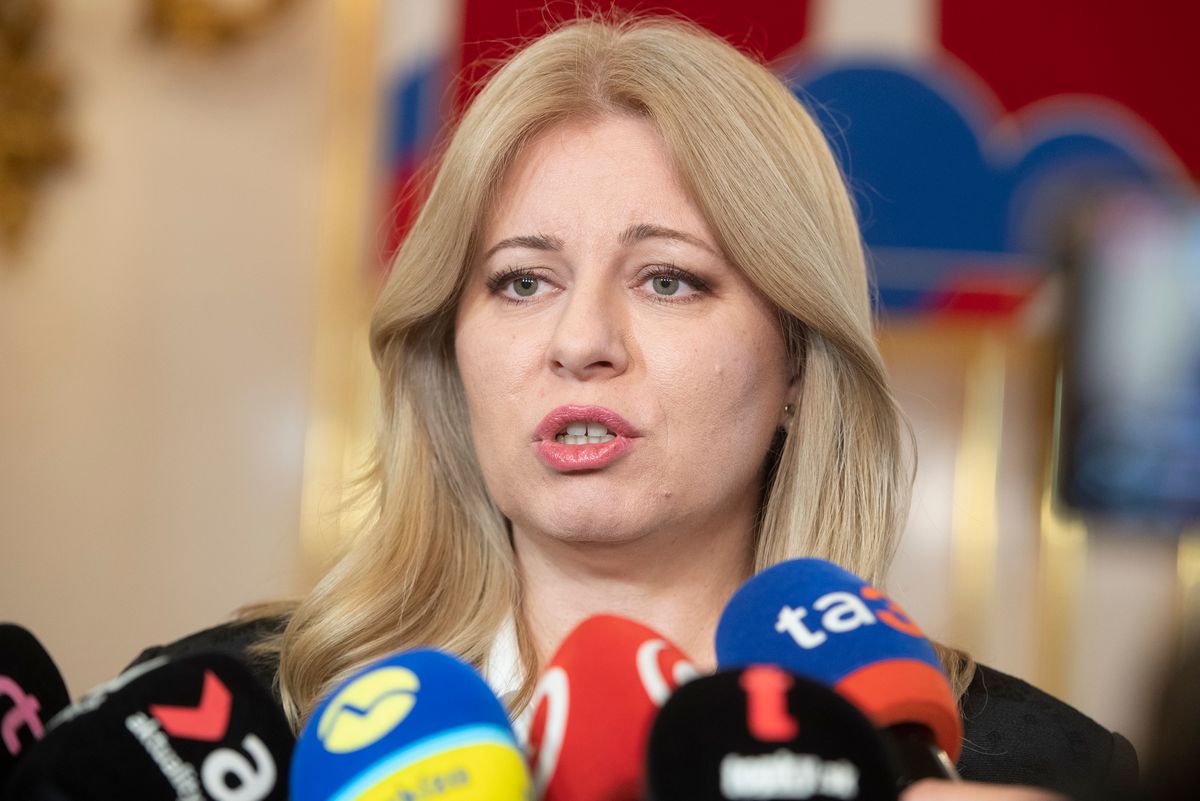 Bratislava/Podbanske, March 9 (TASR) - President Zuzana Caputova is in favour of providing MiG-29 fighter jets to Ukraine, but she emphasised that due to the interim character of the government it is necessary to find a constitutional way to do so, TASR learnt on Thursday.

Caputova finds it logical to have Parliament furnish the government with the necessary legitimacy for such a decision.

Caputova disagrees with the idea to have weighty issues of foreign policy decided by her as the President and sent a message to politicians, according to which they "shouldn't hide behind woman's skirt".

"If Parliament stripped the government of its legitimacy in December and hence restricted its powers, the logic of the matter as well as our Constitution dictate that it should be the very same Parliament that should supply the legitimacy to the government for specific decisions or in all matters of significance in foreign policy," said the head of state.

Caputova reiterated that she supports the military aid for Ukraine, pointing out that Ukraine is defending itself against aggression and not attacking, and the world is helping Kiev with the defence of values that are important also for Slovakia.