Economy
President Kiska to Appoint Kazimir as Slovak Central Bank Governor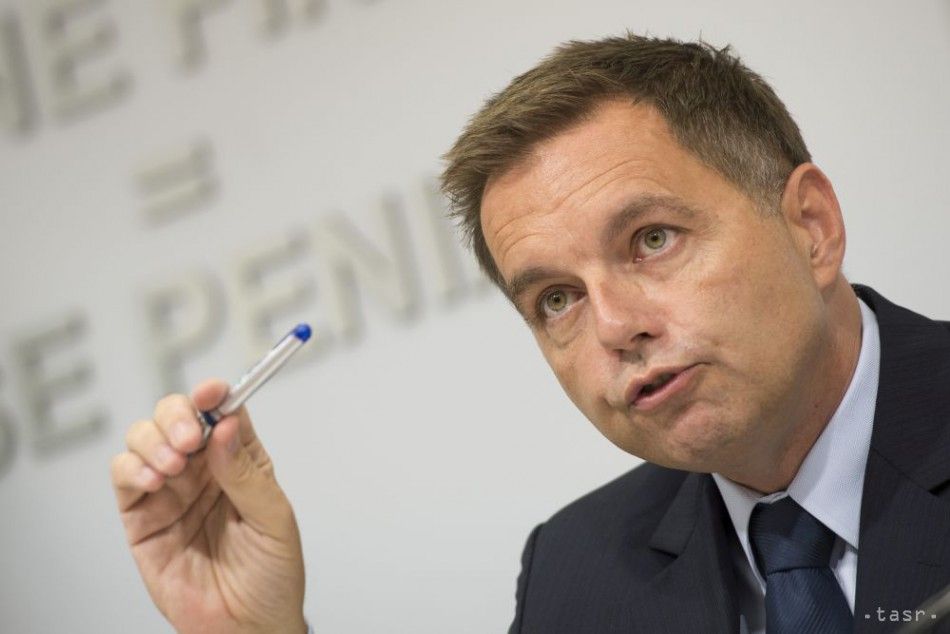 Bratislava, February 27 (TASR) – President Andrej Kiska will appoint incumbent Finance Minister Peter Kazimir (Smer-SD) to the post of Slovak central bank (NBS) governor, with his new tenure due to start as of June 1, TASR learnt on Wednesday.
"I've accommodated a request by Finance Minister Peter Kazimir following an agreement with Prime Minister Peter Pellegrini (Smer-SD) to delay the departure of the finance minister from the Government and the start of his tenure as governor. I've already discussed this with incumbent NBS governor Jozef Makuch, who is prepared to head the institution until the new governor takes over," reads Kiska's statement.
The post of NBS vice-governor remains vacant for the time being, as the head of state hasn't yet made a decision on hopeful Jozef Hudak.
Makuch told the NBS Bank Board in November that he plans to leave his post early despite the fact that his tenure was originally scheduled to last until 2021. "I know what I'll be doing for the next three years – I'll be serving as a visiting professor at the Economy University's Faculty of National Economy," said Makuch, adding that he considers Kazimir to be a good successor.