Domestic Policies
President Kiska Vetoes Act on Political Parties; Wants In-depth Discussion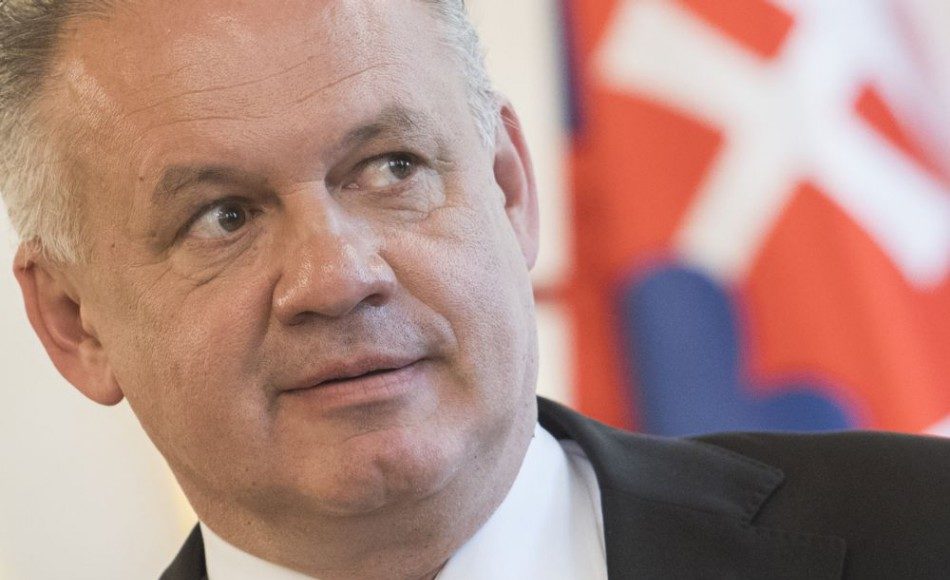 Bratislava, October 31 (TASR) – President Andrej Kiska on Wednesday vetoed an amendment to the law on political parties and sent it back to Parliament for further negotiation, TASR learnt from Martin Liptak of the Presidential Office press department on the same day.
According to the president, the amendment inappropriately and unjustifiably interferes with Slovak citizens' constitutional right to set up political parties or political movements and to associate within them.
Kiska is convinced that the problems surrounding the functioning of political parties in Slovakia need to be discussed more thoroughly. He added that free political competition is the foundation of democracy, however. "The law was drafted on the initiative of legislators, it didn't go through a standard comment phase, there was no wider social debate," said the Presidential Office.
The law in question sponsored by junior coalition Slovak National Party (SNS) was greenlighted by Parliament with 78 votes in mid-October. Among other things, the new law sets limits on a minimum number of members for political parties that want to run in elections to the Slovak and European Parliaments, and it also bans the use of leaders' names in party names.