Foreign Policies
President Underlines Importance of Summit in Iceland, Shares her Aircraft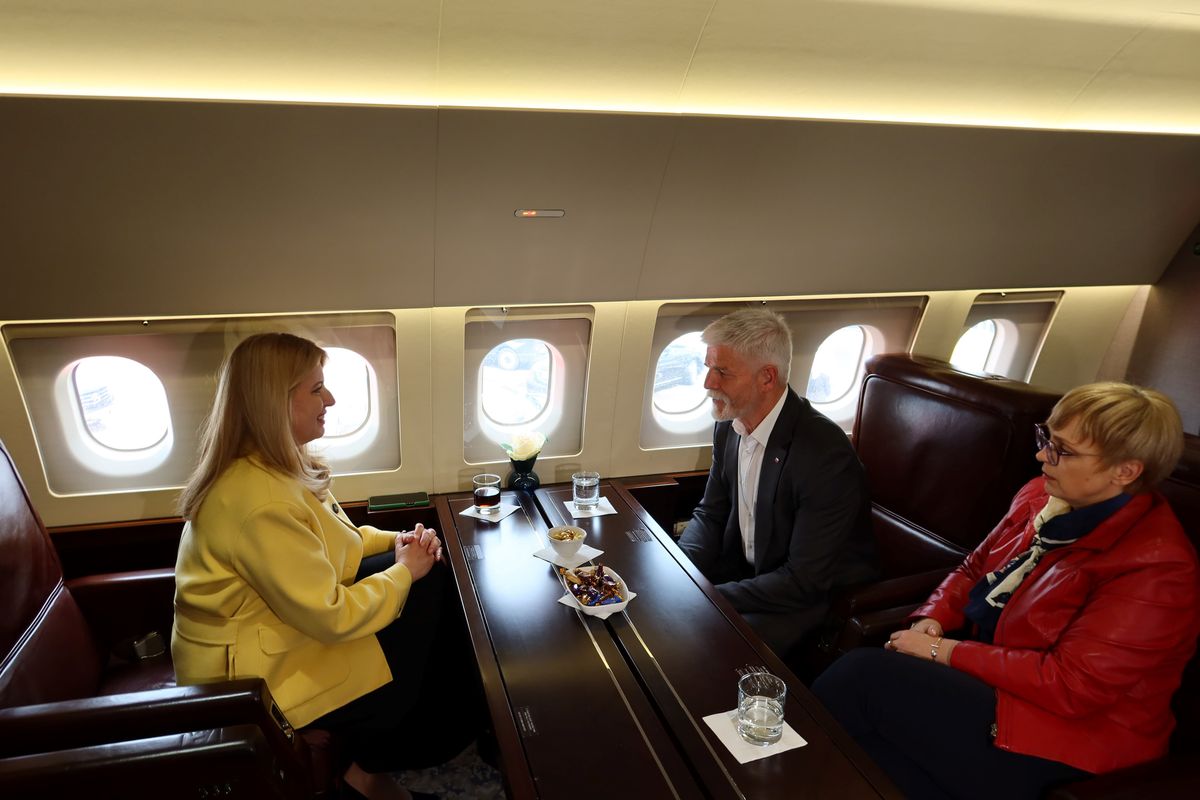 Bratislava/Copenhagen/Reykjavik, May 16 (TASR-correspondent) - President Zuzana Caputova called the Council of Europe summit set to begin in Iceland on Tuesday an event of milestone importance, as top leaders from 46 European countries are slated to meet together for the first time after 18 years, TASR learnt from its special correspondent flying aboard the presidential aircraft on the same day.

Caputova emphasised that the summit will revolve around the defence of democracy, which currently faces a number of internal but also external pressures in Europe and around the globe. The European leaders will also discuss aid for Ukraine.

The Slovak head of state will have several bilateral meetings and talks on the sidelines of the summit. "I want to assure our partners that the caretaker government, appointed by me yesterday (Monday), will maintain the continuity of a reliable partner, in terms of our foreign affairs orientation," she said.

Flying to Reykjavik from Bratislava, together with Caputova, is also Slovenian President Natasa Pirc Musar and they are to be joined during a stopover in Copenhagen by Czech President Petr Pavel.

The idea of sharing the flight goes back to Caputova's first meeting with Pavel. "We decided to share our travels for both ecological and economic reasons," she stated, adding that the Czech President will reciprocate by taking her on his flight to the NATO summit in Vilnius in July.

Presidents of other countries have reached out with requests to join the shared flights too, once they learnt of the plan, said Caputova. She added that her Slovenian counterpart has joined them because her aircraft was grounded due to a malfunction.

"We'll travel back in an even larger lineup," said Caputova, alluding to the fact that Austrian President Alexander Van der Bellen and Moldovan President Maia Sandu will fly together with the group from the summit.

Pavel finds such arrangement quite sensible and not only in terms of economy or ecology. "We have three hours of flight, which is exclusive, for we don't have to take any phone calls or hold any talks. Plenty of time to discuss everything we need," he claimed.