Domestic Policies
Presidential Election Set for March 16, Potential 2nd Round on March 30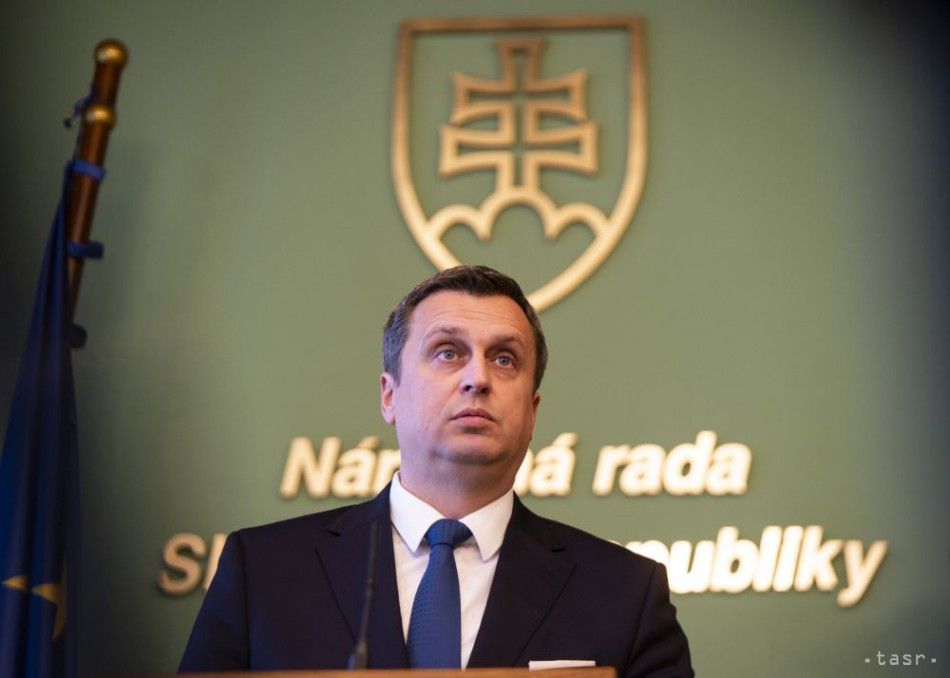 Bratislava, January 10 (TASR) – The first round of next year's presidential election will be held on March 16, Parliamentary Chair Andrej Danko (Slovak National Party/SNS) announced on Thursday.
A possible second round, if the head of state isn't elected in the first one, is slated to take place on March 30, TASR learnt from the parliamentary website.
More than a dozen people officially intend to join the contest for the Presidential Palace at the present moment, including, for example, Parliamentary Vice-chair Bela Bugar (Most-Hid), scientist Robert Mistrik (supported by SaS and Together), security analyst Juraj Zabojnik, political analyst Eduard Chmelar, lawyer and activist Zuzana Caputova (Progressive Slovakia), Milan Krajniak (We Are Family), witness of ex-president Michal Kovac's son's kidnapping Oskar Fegyveres, head of the far-right LSNS Marian Kotleba, former parliamentary veteran Frantisek Miklosko, Robert Svec (Slovak Revival Movement), entrepreneur Bohumila Tauchmannova, Supreme Court judge Stefan Harabin, and dramatist and fashion TV director Gabriela Drobova. Incumbent President Andrej Kiska has chosen not to run for re-election.
Candidates for the presidential post can submit their bids until January 31.