Domestic Policies
President's Office Denies Cabinet Requested State Honours for EU Presidency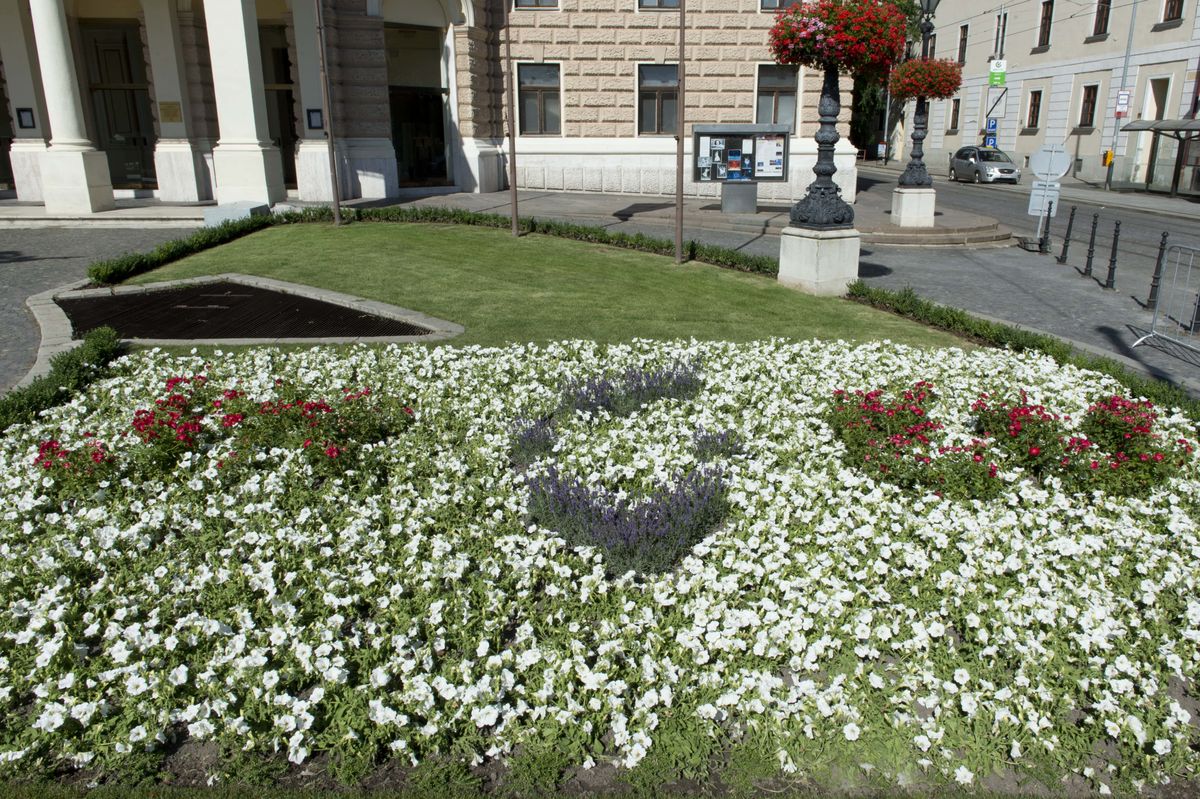 Bratislava, January 18 (TASR) – The President's Office has never received an official request by the Government to decorate any individual for contributions made to Slovakia's Council of the EU Presidency, TASR was told by Roman Krpelan of the President's Office on Wednesday.
Krpelan responded in this manner to a statement of Prime Minister Robert Fico from earlier in the day, according to whom he had asked President Andrej Kiska to grant state honours to people who made the greatest contribution to the successful handling of the first Slovak Presidency of the Council of the EU, only to see his request rejected.
"I believed that an event involving the awarding of state honours could be the most fitting opportunity to convey our gratitude for the Slovak presidency. It's no secret that I've asked Mr President to grant state awards to people who've done the most work for the smooth handling of the presidency. This was rejected rather flatly," said Fico, who spoke at the official conclusion of the presidency.
"Regretfully, another event that also begins with a 'P' was recognised, while something as important as regulating EU process was omitted," said Fico in an allusion to the annual Pohoda music festival, whose organiser Michal Kascak received the Order of Ludovit Stur, 2nd Class from Kiska on January 9.