Domestic Policies
Prime Minister Pellegrini Happy with Police Work in Kuciak Murder Case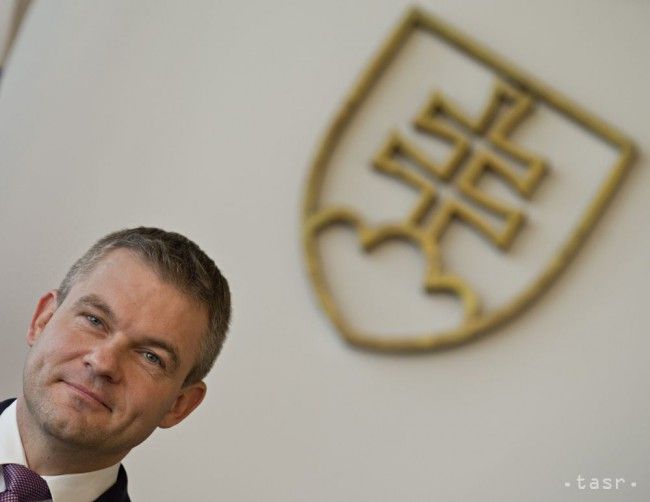 Bratislava, March 14 (TASR) – Prime Minister Peter Pellegrini (Smer-SD) is quite happy with the results delivered by the police and prosecutor's office in the Jan Kuciak murder case, TASR learnt on Thursday.
Pellegrini spoke in response to the indictment earlier today of entrepreneur Marian K. with ordering the hit against journalist Jan Kuciak, which resulted also in the death of his fiancee Martina Kusnirova.
"Since the very beginning, the priority of my Government has been to ensure objective investigation into the murders of two young people, which is why I absolutely appreciate the results achieved by the work of police and the prosecutor's office," claimed Pellegrini. He added that since he took over the Government in 2018, he has observed with great concern the casting of doubt over the independence and professionalism of law enforcement bodies by the opposition and various activists.
"Today it's becoming clear that such doubts were unfounded. I'll be always promoting equality before the law and ask to give carte blanche to the police and prosecution service so that they can do their jobs professionally," added the Prime Minister.
Marian K., who is in custody, has been charged with ordering the murder of journalist Jan Kuciak, in which his fiancée Martina Kusnirova was also killed. Kuciak's murder was allegedly ordered by the indicted businessman because of Kuciak's journalistic work. The two young people were murdered on February 21, 2018 in Kuciak's house at Velka Maca (Trnava region). The person who ordered the murder paid at least €70,000 for it. In addition to Marian K., other accused include Alena Zs., Tomas Sz., Miroslav M. and Zoltan A., who are in custody.