Domestic Policies
Progressive Slovakia Presents Long-term Vision; Aims to Become Party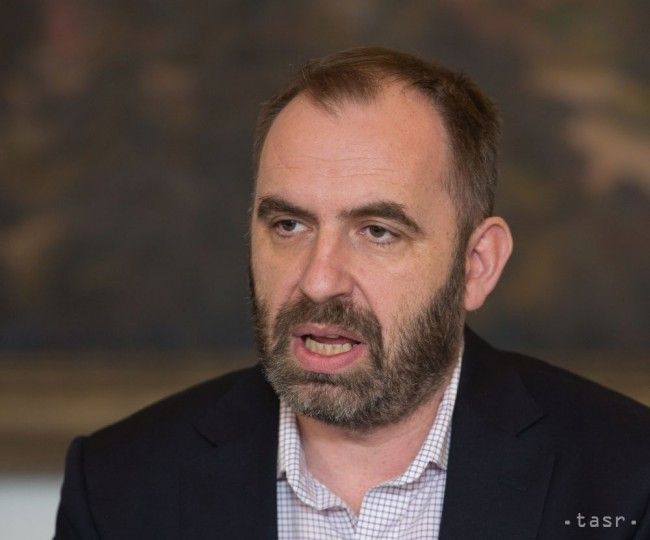 Bratislava, September 17 (TASR) – The Progressive Slovakia association, which wants to change into a political party, on Sunday presented its long-term vision for Slovakia's development, citing some trends that should have impact on Slovakia in the next few years, including the progress of technology and the population's ageing.
"We've presented a comprehensive vision of where Slovakia should walk to. This is the basis of our offer, which should further be expanded following debates with the public across Slovakia," said Progressive Slovakia managing board chairman Ivan Stefunko.
The association, which has already collected the 10,000 signatures needed for registering as a political party, wants to squeeze the share of long-term unemployed under the EU average, improve the results of Slovak pupils in the international PISA tests, put Slovakia among the first 15 countries on the OECD's index of quality of life, increase the number of patents from Slovakia, boost the presence of Slovak scientific teams on international projects and reduce the number of preventable deaths to at least the Czech level.
In addition, Progressive Slovakia wants to make it easier to set up a business in Slovakia, increase the police's trustworthiness, improve Slovakia's standing in the international ranking of public perception of corruption by at least 20 places, reduce the average length of court disputes by one-half and bolster energy efficiency of Slovakia's economy.
Progressive Slovakia plans to apply to register as a political party later this month.