Crime & Justice
Proposal Submitted to Remand Former TV Markiza Owner in Custody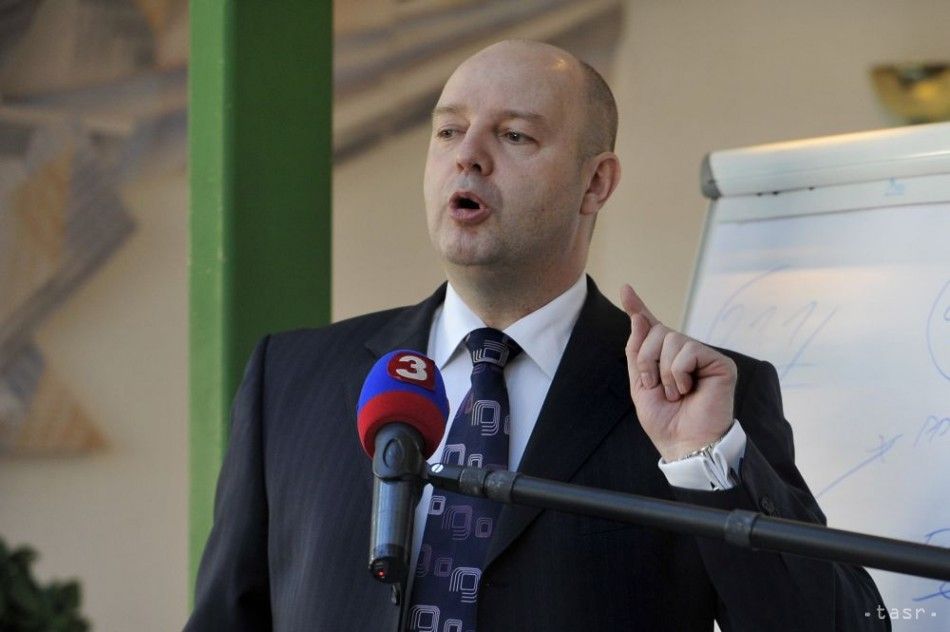 Bratislava, October 25 (TASR) – The Bratislava Regional Prosecutor's Office on Wednesday filed a motion to remand former owner of commercial broadcaster TV Markiza and former economy minister (2003-05) Pavol R. in custody, TASR learnt from his lawyer Marek Para on the same day.
The prosecutor's office is afraid that the defendant could avoid criminal prosecution and influence witnesses or co-defendants, stated Para.
The decision of the prosecutor's office doesn't necessarily mean that Pavol R. will be held in custody, as this can only be decided by a court.
sme.sk website reported on Monday (October 23) that Pavol R. was arrested by the police due to the suspicion that he ordered the murder of his former business associate Sylvia Volzova via the criminal underworld back in 1997.
It's been alleged that the investigation was initiated based on a criminal complaint lodged by former Banska Bystrica crime boss Mikulas Cernak, who is currently serving a life sentence for other murders.