Domestic Policies
Prosecution Confirms Marian K. Was Charged for Ordering Kuciak's Murder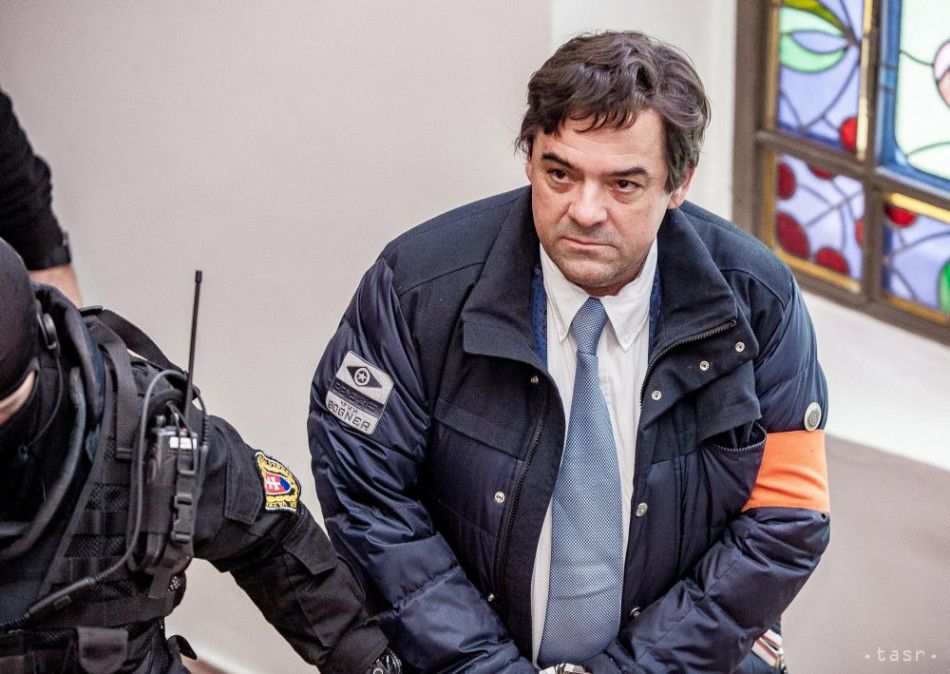 Pezinok, March 14 (TASR) – An entrepreneur, for legal reasons identified only as Marian K., who is in custody, was charged with ordering the murder of journalist Jan Kuciak, in which his fiancée Martina Kusnirova was also killed, with the murder being allegedly ordered by the accused businessman because of Kuciak's journalistic work, TASR learnt at a press conference by the Special Prosecutor's Office (USP).
The charge was raised on March 8. The supervising prosecutor from USP emphasised that the resolution on bringing the charges was issued on the basis of objective evidence that can't be specified and not on the basis of social demand or media pressure. It was delivered to Marian K. on Thursday. He will be interrogated along with other persons. The prosecution of Marian K. will be carried out jointly in one criminal case together with the four known perpetrators who were allegedly involved in the double murder.
Asked why Marian K. was charged only now, the prosecutor said they did not have the knowledge they now have. "The prosecutor's role is to carry out prosecution of individuals if they commit a crime, but when charges are pressed, they must inquire into whether it's justified. The investigator raised it only after we were all convinced about it," said the supervising prosecutor.
The five people accused are not taken as an organised group, they are for now a group of perpetrators. Whether this changes will be subject to further investigation.
Thus, it's not clear whether the murder of the journalist and his fiancée is definitely clarified, although USP prosecutors at this stage think they have found the person who ordered the murder. However, it's possible that charges against other persons will be brought as well. The prosecutor did not say whether there was anyone else over Marian K.
The investigators still do not have the firearm that was used to murder the journalist and his fiancée. However, the prosecutor's office knows how and who provided it along with the ammunition. They have evidence that suggests what sort of weapon it was and who adjusted it.
According to the prosecutors, enormous efforts have been made to investigate this murder. The file has 38 volumes and more than 15,000 pages.
Jan Kuciak worked as an investigative journalist for
aktuality.sk
news portal. The two young people were murdered on February 21, 2018 in Kuciak's house at Velka Maca (Trnava region). The person who ordered the murder paid at least €70,000 for it.