Domestic Policies
Prosecutors' Council Decries Barrister Para for Actions against Spirko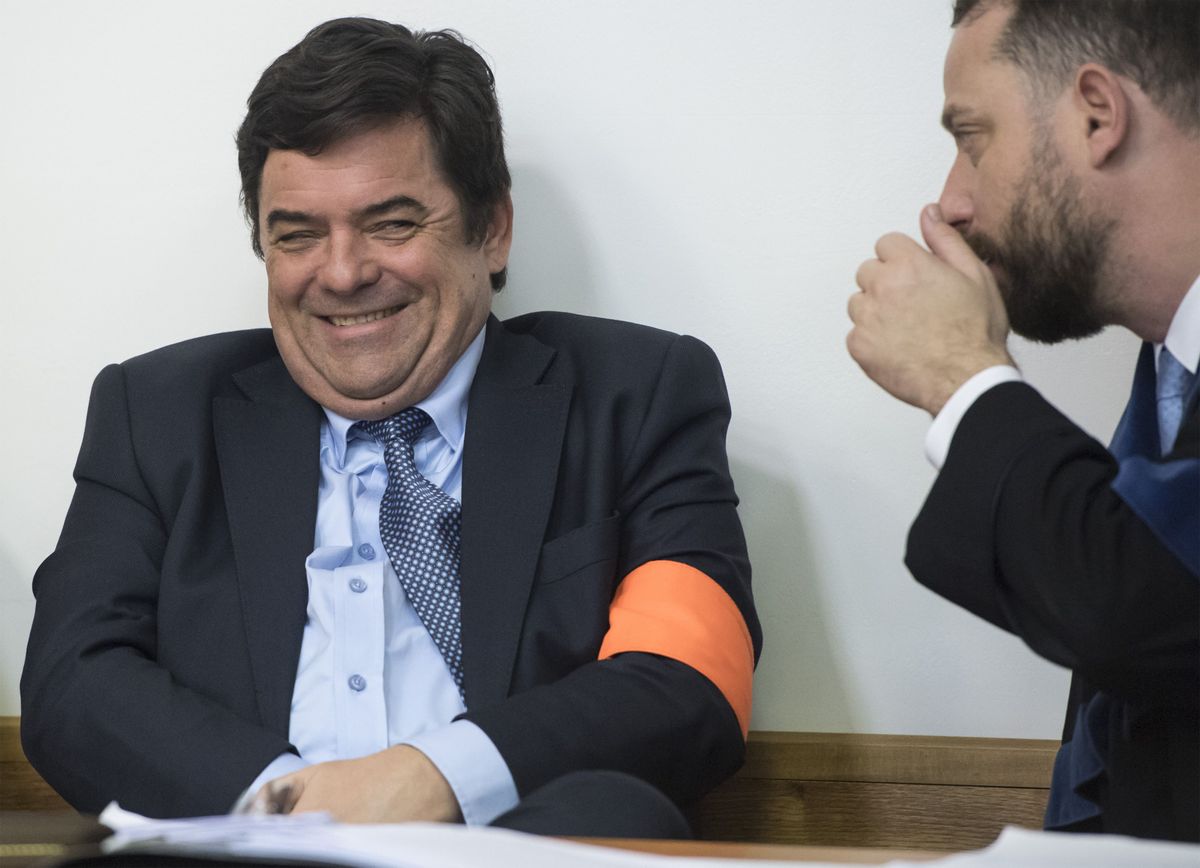 Bratislava, November 8 (TASR) – Slovakia's Council of Prosecutors on Friday condemned purported actions of lawyer Marek Para aimed at discrediting anti-corruption prosecutor Vasil Spirko in 2018, as indicated by Para's encrypted chats with businessman Marian K., now charged with ordering the murder of journalist Jan Kuciak.

Para serves as Marian K's advocate before the courts. The two in the chats, published by the press this week, discussed submitting an appeal against exoneration of Spirko from charges of the misuse of power, and also went on to plan making it somehow appear that Spirko forged a key testimony in a corruption case reaching up to the government.
Praising Spirko's civic courage in light of the published transcripts of chats, the Council of Prosecutors condemned Para's alleged moves "aimed at influencing a prosecutor with regard to his post, unlawful screening of the prosecutor-general by other people and consideration of monitoring him".
"We appreciate the fact that the Slovak Bar Association has already begun dealing with this piece of information published by the media, and we firmly believe that these so far unverified non-standard actions by a barrister won't escape the attention of law-enforcement authorities," wrote the Council of Prosecutors in a statement.
Spirko, shortly after his exoneration in March 2018, organised a press conference, at which he raised the suspicion that then interior minister Robert Kalinak and former finance and transport minister Jan Pociatek could have been involved in corruption, and filed a criminal complaint against Kalinak over sabotage of an investigation. Both Kalinak and Pociatek denied Spirko's claims.