Foreign Policies
Rasi: The Whole World Goes to China, Slovakia Must Find its Way In, Too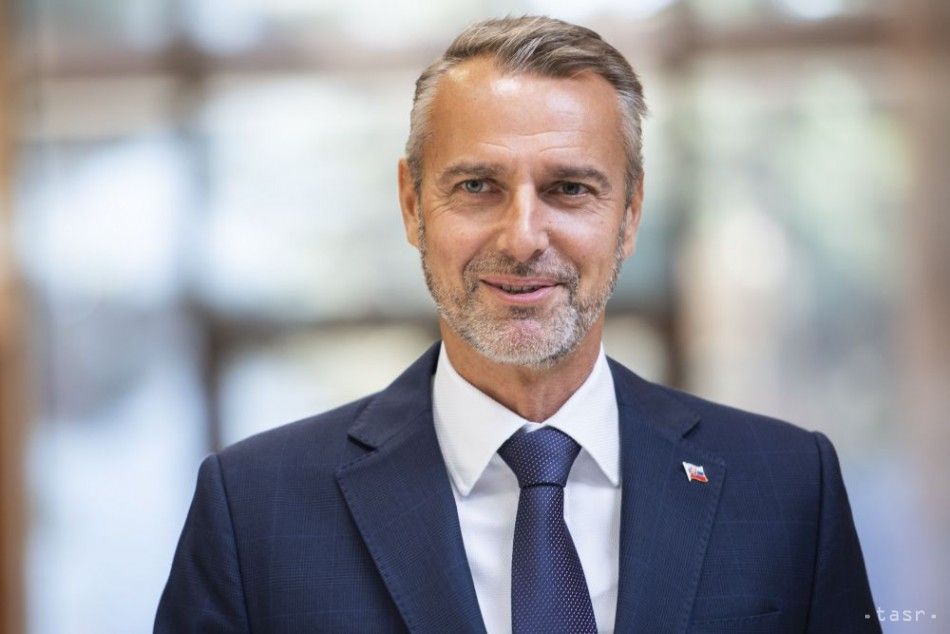 Shanghai, November 4 (TASR-correspondent) – China presents an opportunity for Slovak entrepreneurs to develop their businesses and when states from almost the entire world are trying to break into its 1.3 billion-population market, Slovakia cannot afford to remain behind, Vice-premier for Informatisation and Investments Richard Rasi said after arriving to China on Monday.
"There's an interest in co-operation between central and eastern European countries and Chinese companies," stated Rasi, who is accompanied on his working visit by more than two dozen delegates from Slovak innovative firms.
"Even though this might not sound pleasant to everyone, China is a global leader in new technologies," claimed Rasi, adding that China cannot break into the EU market even with these technologies without the aid of European partners.
Beijing set up a special strategy for central and eastern Europe and intends to engage in co-operation with countries of the region, viewing them as a gateway into the EU. China seeks to finalise the production of its products directly in the heart of Europe, which means that the products will automatically acquire the "Made in EU" label and have doors to the market opened without needless tariffs.
According to Rasi, Slovak firms also have plenty to offer to China. "Even in a country such as Slovakia, there's a panoply of firms with enormous innovative potential and China seeks them out as partners," he claimed. The Slovak firms often come up with unique solutions, but in order to become global players they need to find the backing from a strong business partner. "If they were to find such a partner on the Chinese market, then that small Slovak firm might become a player that can offer its product to the market with the population of 1.3 billion," he added.