Domestic Policies
Referendum on Renaming Tiso Street Held Concurrently with Elections in Varin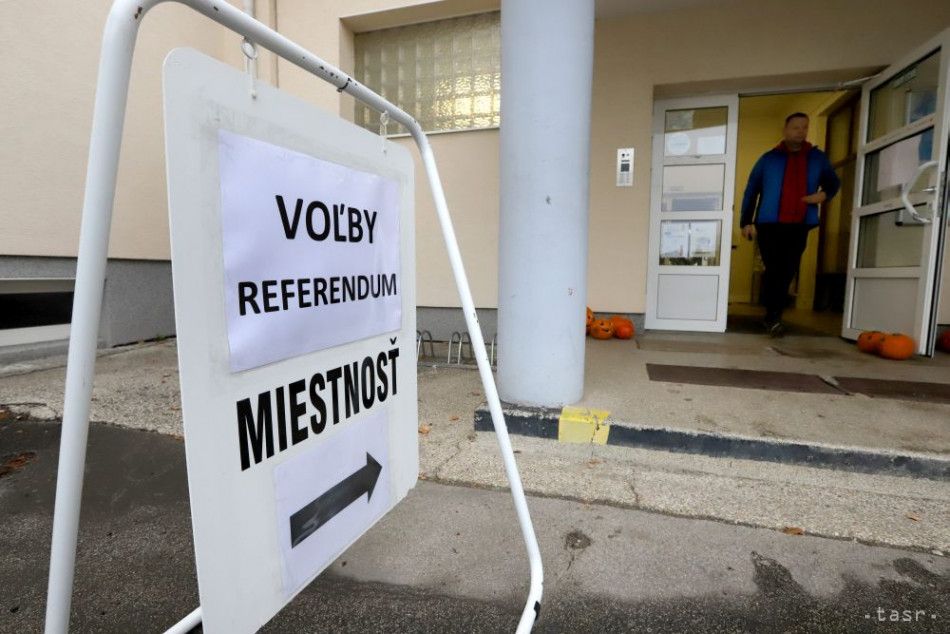 Varin, October 29 (TASR) – The local and regional elections in the village of Varin (Zilina region) are being held on Saturday concurrently with a local referendum on whether Dr. Jozef Tiso Street, named after the president of the Slovak state, who cooperated with Hitler during WWII, should be renamed.
Varin residents can take part in the referendum in three precincts between 7 a.m. and 10 p.m.
The referendum is taking place based on a motion filed by ten members of the local council.
Prosecutor-General Maros Zilinka in September filed a lawsuit over the name of the street with Zilina Regional Court. Zilinka did so after the local council didn't heed his protest, in which he proposed renaming the street.