Culture
Saint Martin's Festival to Perk Up Bratislava's Old Town at Weekend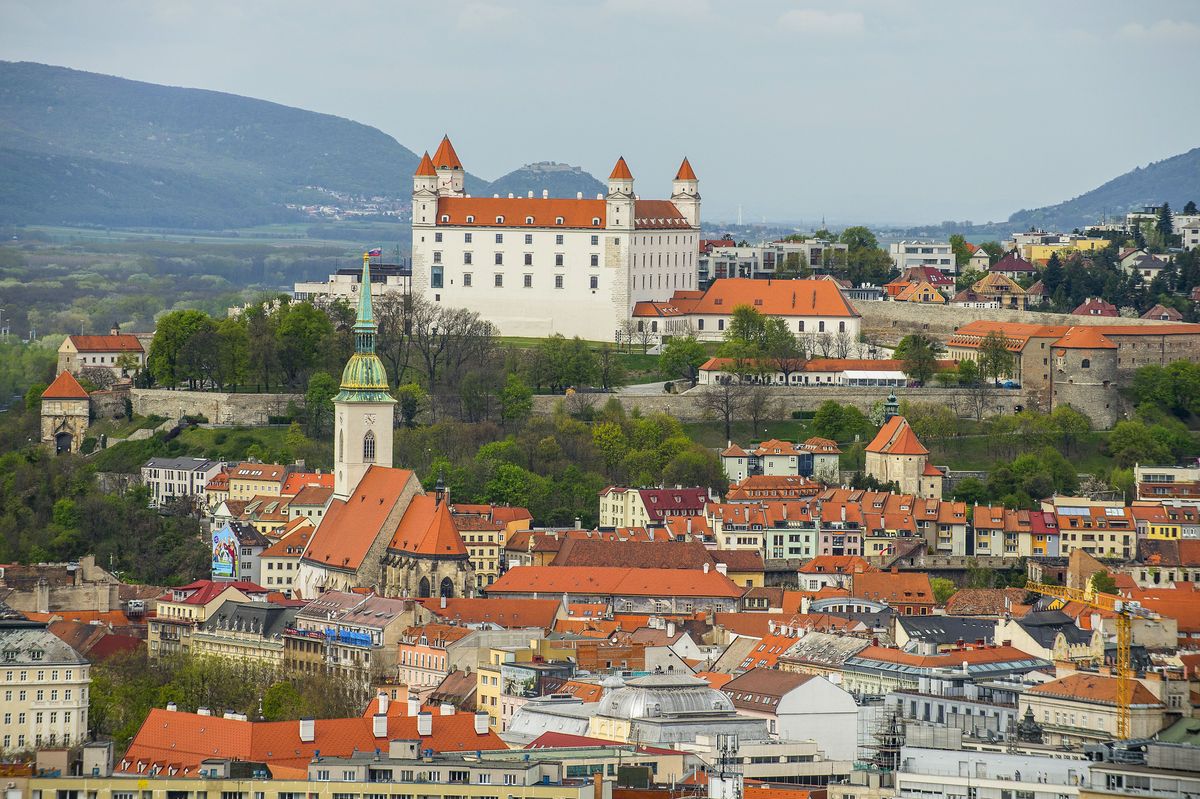 Bratislava, November 8 (TASR) – Saint Martin's Days, marking the feast of one of Bratislava's patrons (Saint Martin, November 11), are due to perk up Bratislava's centre this coming weekend, joining the Old Town's kermesse and the Feast of Bratislava Young Wine, Marek Papajcik from City Hall communication department told TASR on Wednesday.
The festival will begin by the blessing of new wine at the Saint Ladislaus's Chapel in the Primate Palace at 4 p.m. on Friday. The square in front of the palace will then host until Saturday evening a tasting of the best of this year's wines from the boroughs of Raca, New Town, Vajnory and Devin.
Meanwhile, a fete will be organised on Rudnay Square offering mulled wine and various specialities, including the meat of roasted ox. "It will be sold at a symbolic price on Saturday as of 2 p.m., with the yields due to be given to charity," said Papajcik.
The kermesse will include a ceremonial mass at the Saint Martin's Cathedral to mark the saint's day and lantern processions in the Old Town on Saturday and at Bratislava Castle on Monday.
Wine-growing traditions in Bratislava go back 3,000 years, as the area used to be known for centuries as Slovakia's most noted wine region.
Several curious legal prescriptions were linked to the Saint Martin's Day in Bratislava in the past. For example, it was allowed to serve wine in the city's cellars even during the so-called 'Bannzeit', when all other Bratislava wine-growers were prohibited from selling wine. Meanwhile, wine was served in the underpass of the Old City Hall, at the Franciscan monastery in the centre and at the so-called Apostolic Cellar in Green House, which was ceremonially visited on the day by the mayor and councillors to taste new wine.