Foreign Policies
Sakova: Slovakia Ready to Help Greece with Migrant Crisis on Its Borders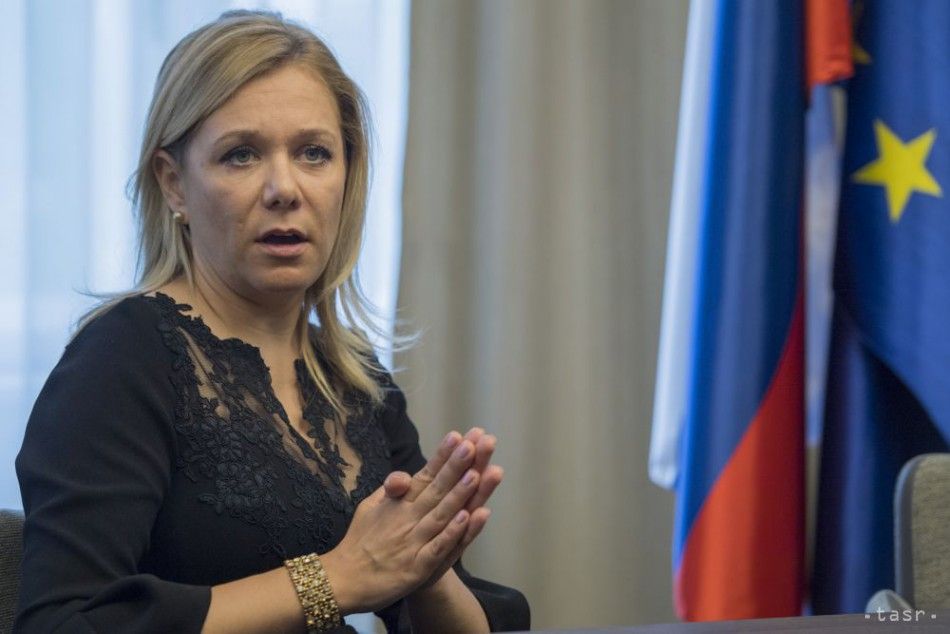 Brussels, March 5 (TASR correspondent) – Slovakia is ready to help Greece, either financially, in the form of humanitarian aid or by sending police officers, Interior Minister Denisa Sakova (Smer-SD) said on Wednesday (March 4) evening after a special meeting of the EU Council for Justice and Internal Affairs in Brussels aimed at addressing new migration pressure on the Greek-Turkish border.
The minister said that all the national delegations reached consensus on events in the Greek-Turkish border zone and praised Greece for its efforts to protect both its land and sea borders.
"We all expressed our solidarity with our Greek partners. We'll definitely support Greece either via the Frontex agency or in the form of humanitarian aid," said Sakova.
Sakova noted that the European Commission at the ministerial council presented an action plan for Greece that includes sending aircraft, fire engines, blankets for refugee camps and extra police officers.
According to Sakova, Slovakia has been sending 700-1,000 police officers every year mainly to the Western Balkans and to other EU-member states who ask for help. "We're offering this kind of help to Greece as well," she stated.
Meanwhile, Sakova confirmed that Wednesday's crisis meeting of EU interior and justice ministers didn't deal with the issue of redistributing migrants and asylum seekers located in Greece. The Greek minister for migration assured her in a phone call on Tuesday (March 3) that there would be no such discussion.
The details of assistance for Greece will probably have to be resolved by the new Slovak government. Sakova said that she'll inform her successor of the conclusions of the ministerial council.