Domestic Policies
KDH Presidium Insists It Won't Join Government with Smer-SD Party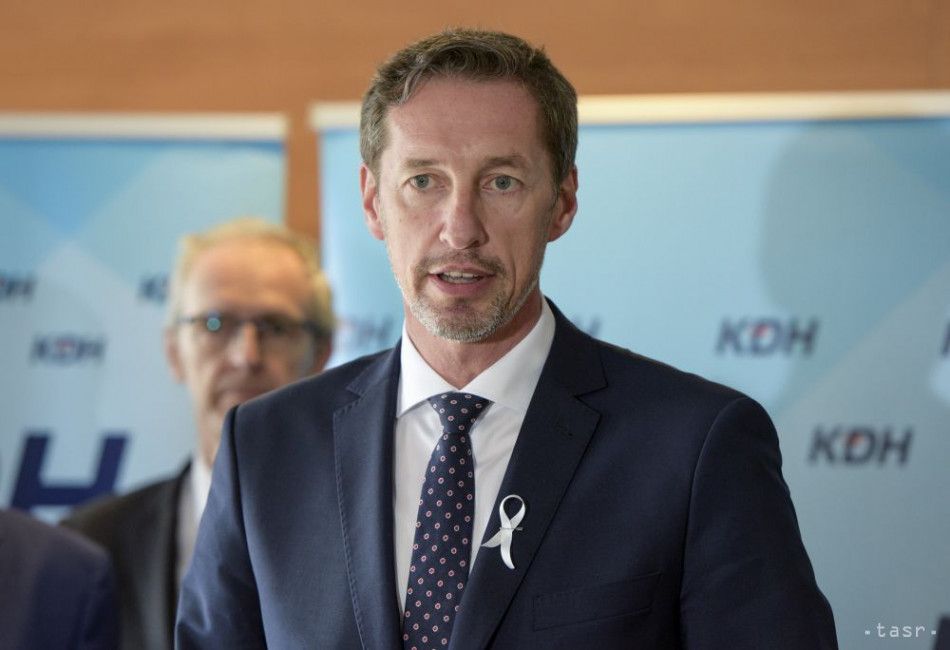 Bratislava, October 6 (TASR) - Following the talks at the Christian Democratic Movement's (KDH) presidium, it remains true that KDH won't join a government with the Smer-SD party, KDH reported on a social network on Friday.
       "KDH also refuses to play the game of Robert Fico and Peter Pellegrini, who, according to the news in the media, have already agreed on the formation of the future government," reads the statement provided to TASR by KDH spokesperson Lenka Halamova.
       The KDH presidium said that, after Progressive Slovakia leader Michal Simecka is ready to give up the post of prime minister, Voice-SD chair Peter Pellegrini is on the move. "We're open to further talks on the best possible alternative for Slovakia, while our programme priorities and red lines are still valid," reads the statement.
       According to the statement, KDH's priority remains the fundamental improvement of the situation in the health-care and education sectors, assistance to families, seniors and people in need, preservation of the special prosecutor's office and non-interference in investigations, while it is against the introduction of registered partnerships and their moving to the level of marriage between a man and a woman. The party added that it has always prioritised Slovakia over party interests in historical moments and will continue to do so today.