Crime & Justice
Siposova: Rights of Victims of Crimes Neglected in Slovakia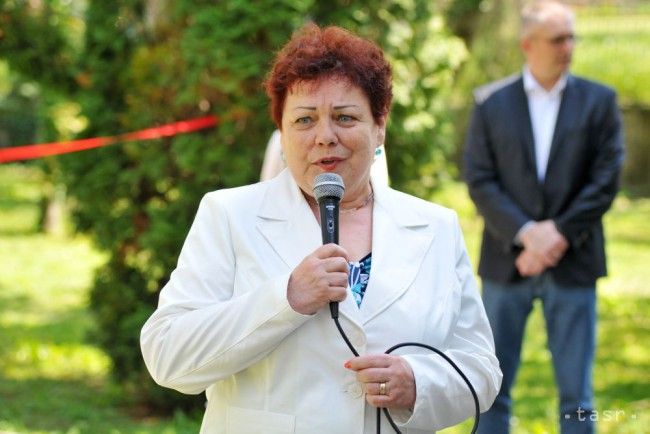 Bratislava, February 22 (TASR) – The rights of victims of crimes in Slovakia are neglected when compared to those of criminals, and a European directive urging Slovakia to rectify this situation is being largely ignored, said OLaNO MP Janka Siposova at a press briefing in Parliament on Monday.
The state has implemented only a fraction of the directive into its laws, and 'that's why the European Commission has launched proceedings against us," said Siposova, who a few years ago founded a civil association called 'Help for the Victims of Crimes'.
Siposova complained that while people accused of a crime have the right to a lawyer provided by the state, the victims of crimes don't enjoy such a right. Also, laws should consider financial compensation for the damaged party and a financial guarantee of services in penal processes. "This should include the police contacting on their own initiative organisations that would be able to help the victim. Currently, victims are provided with such contacts only as part of a so-called 'instruction', where they may not notice it," said Siposova.
At the same time a conference on the rights and protection of victims of crimes, marking the European Day for Victims of Crime, was taking place in the parliament building. Ivana Gaziova from the Justice Ministry, who delivered a lecture at the conference, wasn't able to explain why Slovakia hasn't fully implemented the EU directive. "It obviously isn't a question for me, as I wasn't in the transposition group," she said.