Sport
Skier Petra Vlhova Runner-up in Slalom at Semmering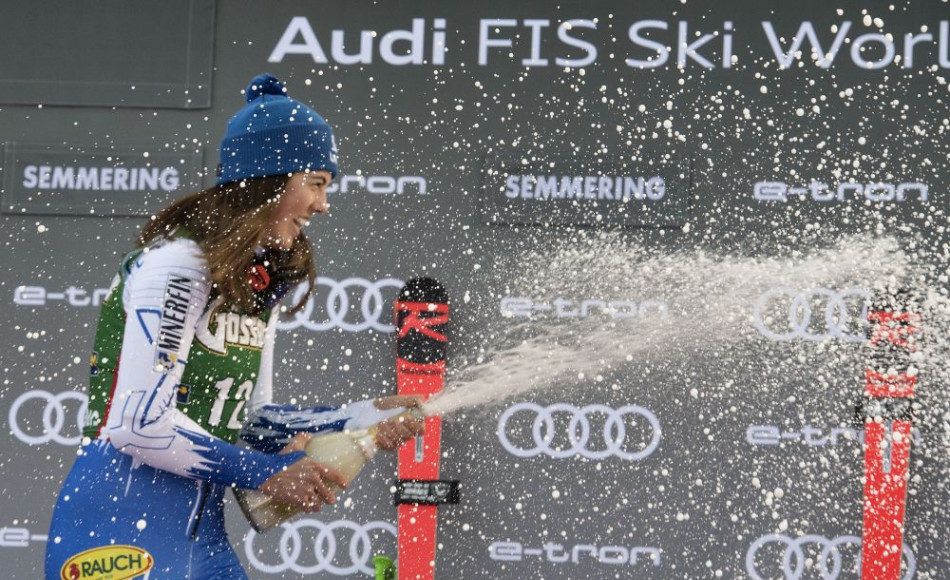 Semmering, December 29 (TASR) – Slovak skier Petra Vlhova achieved second place in the World Cup slalom at Semmering, Austria on Saturday, 0.29 seconds behind American champion Mikaela Shiffrin, and 0.09 seconds ahead of Wendy Holdener of Switzerland.
The American was the first racer to win 15 World Cup races in a calendar year, and with her 36th World Cup slalom victory in her career she has broken the record of Austria's Marlies Raich, competing as Marlies Schild.
After the triumph in the giant slalom on Friday, twenty-three-year-old Vlhova has won her sixth medal this season. In her career of five full-year world cups, she stood on the winners' podium for the 18th time.
"It was very special after Friday. This weekend is astounding, I'm very happy to be back on the winners' podium. It was probably the most difficult slalom, it was a new experience because I won the day before. It isn't easy to concentrate the next day after a victory. It was a struggle, I made some mistakes in the first round, I took risks in the second," Vlhova told the Slovak media.